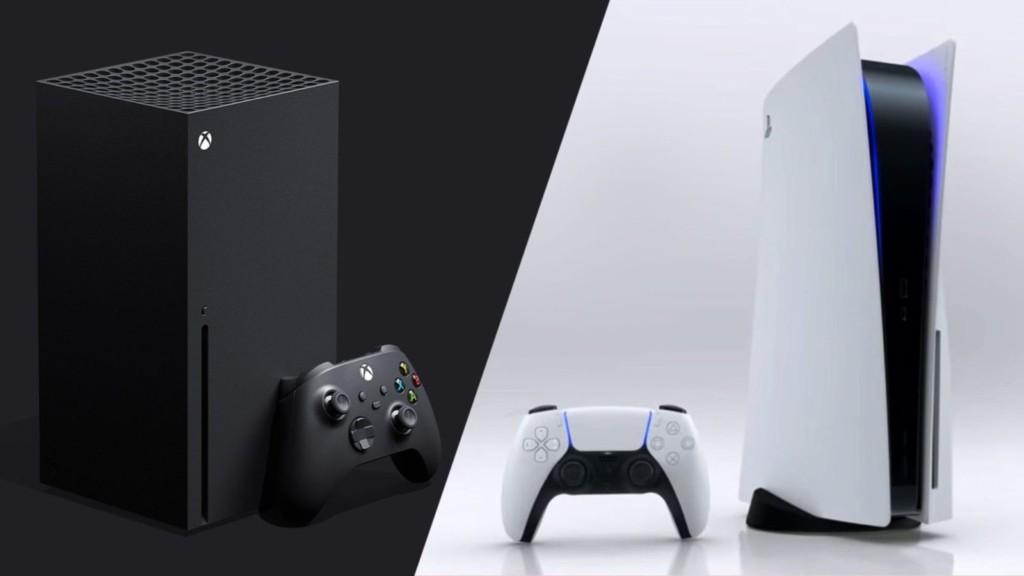 Once again, the Console Wars have begun. With the recent release of the Playstation 5 and Xbox Series X, many people have had trouble deciding between which of the two $500 consoles is worth investing in. If you happen to be one of these people, this article is for you. As a person who has owned both an Xbox and Playstation before, I promise to keep this article as unbiased as possible. I'm simply here to inform you of some of the things you should be considering before making a purchase.
Which console is more powerful?
First off, let's start with the specs. On paper, the Xbox Series X is slightly more powerful than the Playstation 5, having about 18% more processing power. The new Xbox's CPU is 3.8 Gigahertz, which when compared to the PS5's 3.5 Gigahertz, is quite impressive. However, this difference in processor power has a negligible impact on the gaming experience.
In terms of internal storage, the Xbox Series X wins again. It has one terabyte of internal storage compared to PlayStation's 825 GB. However, this victory once again does not bear much weight, considering console makers now have cloud gaming solutions: PlayStation Now and Project xCloud. As more players rely on the cloud, storage will become far less important.
On the other hand, Sony does have one advantage. The PS5 can push through data at 5.5 GB per second, compared to the Xbox Series X, which works at 2.4GB per second. This translates to faster loading times and less time spent on the loading screen.
Other than that, the consoles are evenly matched in every aspect, as seen in the image below. There isn't much else to say about specs, but if you want to read a more in-depth explanation of the technical differences between the consoles, click here.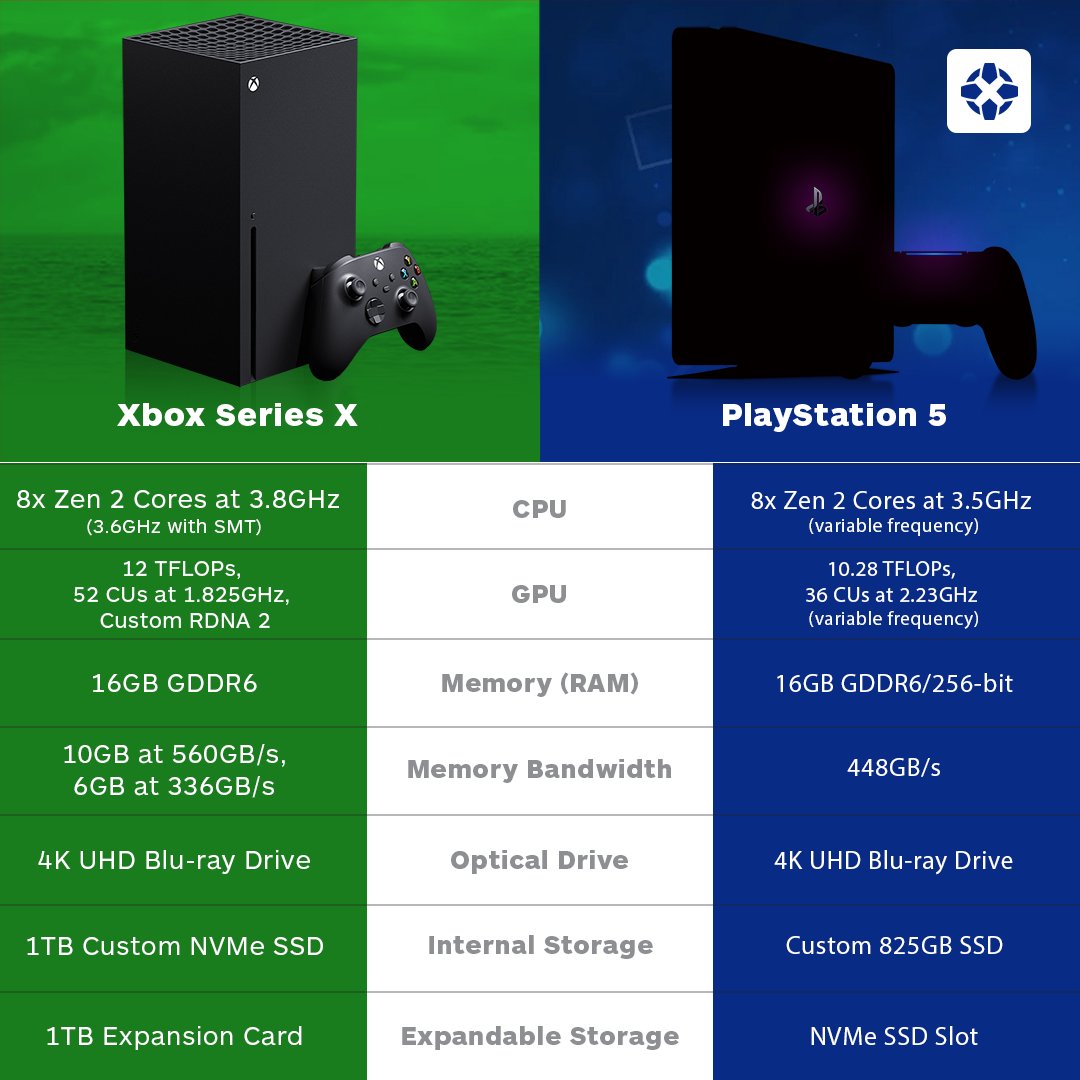 Which console has better games?
In my opinion, exclusive games are the most important factor to consider when choosing a console. Last generation the PlayStation 4 undoubtedly beat the Xbox One in this regard, and now, it looks like Sony will most likely continue their domination (judging from launch). Here is a list of some of the best PlayStation exclusives (some have not yet been released):
Demon's Souls
Marvel's Spider-Man: Miles Morales
God of War: Ragnarok
Horizon Forbidden West
Ratchet & Clank: Rift Apart
Returnal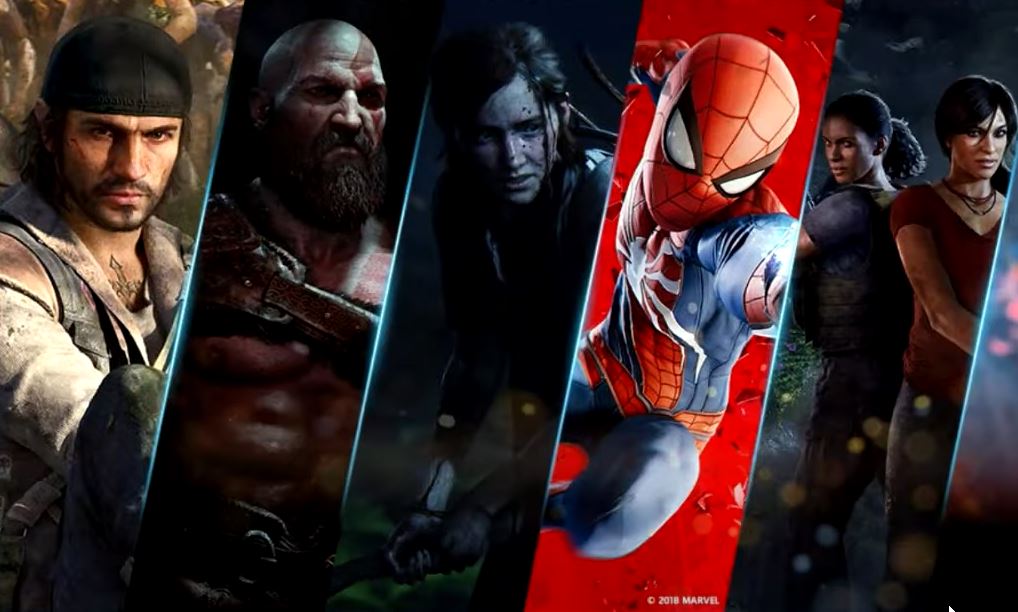 On the other hand, here is a list of some of the best Xbox exclusives:
Halo Infinite
Assassin's Creed Valhalla (Timed Exclusive)
Fable 4
State of Decay 3
Forza Motorsport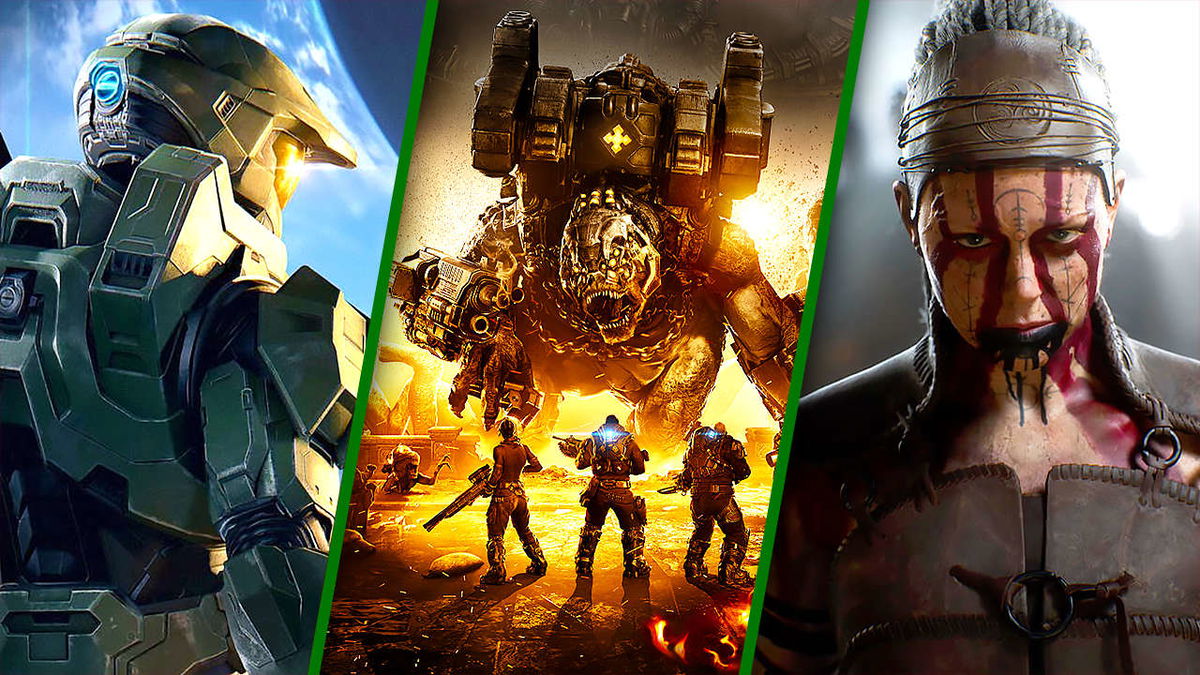 While both consoles have a great variety of exclusives, the PlayStation wins in terms of having better games. However, there is a catch. One thing to consider is Xbox Series X's
Game Pass
 and PlayStation's
PS Now
. For a monthly subscription fee, you get access to hundreds of games from both console's past generations. In regards to this service, Game Pass is widely considered to be superior to PS Now. So, even if the PS5 currently has better exclusives, you may consider getting the Xbox Series X just for Game Pass.
The Verdict
In my opinion, there honestly aren't enough exclusives (currently) to justify purchasing either console. Most of the really big titles on that list will not be released until 2021. That said, if you are planning on buying one of the consoles, your decision really depends on your circumstances. For instance, if you already have a PC, there really isn't a reason for you to buy the Xbox Series X, since all Xbox games are available on PC. Buying the PS5 is a smart choice, because you'll have access to some of the best games out there, games exclusive only to PS5 owners. However, if Microsoft's Game Pass is appealing to you, go with the Xbox Series X.
Or, you could just pick whatever console your friends play on.
Remember to check The Roundup for more Viewpoint articles!