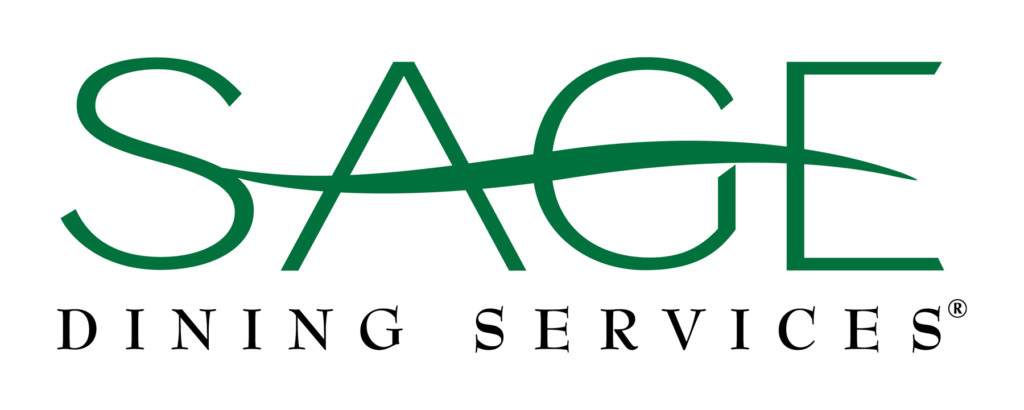 It's the beginning of 4th-period lunch and many hungry students wait to be given permission to get food. Before the students, however, the faculty is allowed to fill their plates. The food served to them is a product of what we all know as SAGE Dining Services. The faculty of Jesuit has been eating from SAGE for a whole school year now, so let's see what they have to say about it!
The faculty has many positive reviews on the dining service. With the good feedback, we can only hope SAGE will keep serving Jesuit for years to come.
Stay tuned to The Roundup for more video reviews!