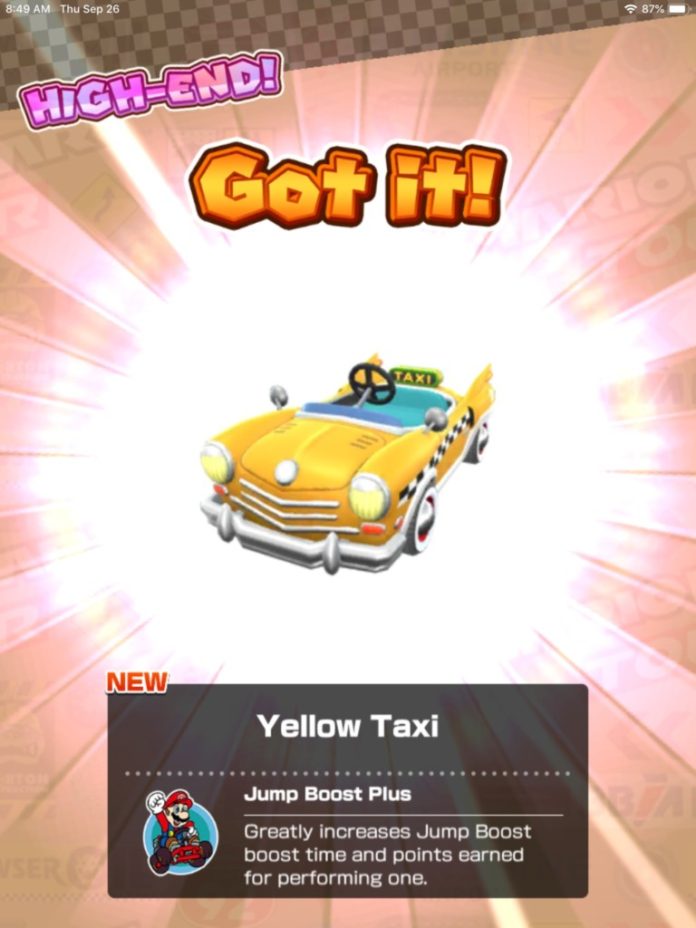 Gameplay images by Sergio Lopez-Elizondo '21
#1 in Racing on the App Store, the craze of Mario Kart Tour has swept Jez Nation, as hundreds of students are downloading it on their iPads and possibly, but not hopefully, playing it during class-time. As I am writing this at 8:50 P.M. on Wednesday, September 25, Nintendo, an hour ago, released its own 1-minute launch trailer and the game looks exciting. Mario Kart Tour seems to be a modern, vibrant, fun game for kids of all ages to play.
Ever since the first release of Mario Kart in the early 1990s, Nintendo has made over $12 billion on the franchise. Additionally, avid Mario followers have been long awaiting to take their favorite game on-the-go. Nintendo is also hinting at making improvements to the game such as a real-time multiplayer mode. Moreover, Mario and his gang are back and better than ever to take on the new and classic maps and experience new modes such as Frenzy Mode. Just like how Clash of Clans became a popular game at Jesuit, I think this could be the start of something big.
What do Jesuit students think of Mario Kart Tour?
"Mario Kart is a good way to spend our free period during school. It connects the student body with one another and creates a common competitive activity." – Chadd Auletta '21
"Mario Kart world tour is a great game that I've had trouble putting down. It's really engaging." – Lucas Maxtone-Graham '21
If you would like to watch the trailer, here's a link to it on Youtube:
Stay tuned to the Roundup for more breaking news on Jesuit culture! Wa-hoo!