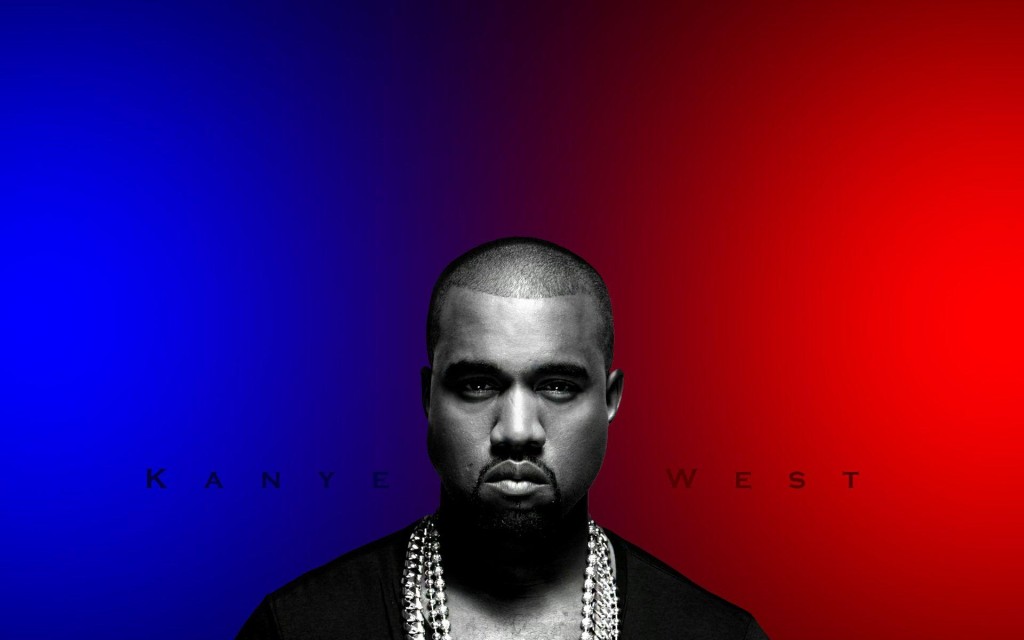 At this point, if you don't know who Ye is, (formerly known as Kanye), you've most likely been living under a rock. After releasing his 10th studio album Donda, which is also nominated for album of the year at the 2022 Grammys, Ye confirmed that he has returned to the studio working on his first ever sequel album, Donda 2. Although only a few snippets of the album have been leaked, we actually have a lot to work with when speculating as to the contents of Donda 2.
The Time Line:
At the very end of 2021 on December 29th, Justin LaBoy shared a clip of Ye working with rapper Scarface; however, the clip was muted. A month later Steven Victor (a long-time manager to rap legends) explained in an interview with Complex that Ye has begun work on "Donda 2," which will be his first sequel album rumored to actually release. (We still mourn all of Ye's scrapped sequels like yeezus II, Jesus is king II, and Watch the Throne II.) After providing fans with the album title of "Donda 2," it was reported that Cardi B and Ye were scheduled to record a music video at a Balenciaga store, indicating collaboration between the two sometime in early 2022.
Starting on January 8th, Ye was seen in Pharrell's studio with The Game working on his new (released) single, "Eazy." Between January 8th-present we know that Ye has been working exclusively on Donda 2 with 15 different artists present during his studio sessions. these 15 artists are rumored to feature on "Donda 2."
Potential Features:
Joining Ye at Pharrell's studio, 15 artists have gotten the opportunity to work with Hip-Hop legend Mr. West. People expected to appear on Donda 2: Scarface, Cardi B, The Game (already released), Hitboy, Blueface, will.i.am, Wack100, Moneybagg yo, DJ premier, Mike Dean, Pusha T, Madonna, Gitaa, A$ap Rocky, and future. Although I am personally disappointed that Grammy-nominated artist Tyler, the Creator has not yet been spotted with Ye (we need a smuckers pt.2), I am very excited to see who else he recruits for this sequel album.
What we know:
I hope I haven't gotten your hopes up too much, as we know Ye really struggles with releasing albums, especially on time. Although this album has a lot of potential, it has a lot to live up to (being a sequel album) which makes me nervous that we might be waiting a couple of years for it. His most recent single "Eazy," is rumored to be a part of the album, sporting its heinous song cover. Many of Ye's fans are curious as to why he would use such a disturbing picture as the cover for his newest single (pictured above), and even PETA is furious with West, shocker. However, the meaning behind the picture gives us a clue as to the vibe of "Donda 2."
The photo was linked to Nick Knight who photographed "the stench of death" back in 2013. As tons of snippets are released on Instagram, Twitter, and just about everywhere, fans have speculated that Donda 2 could be about the cycle of death, life, and rebirth. Yeezus influenced beats are heavily featured in the snippets, leading us to believe that this album could very well have a more "old Kanye" style of rap. With Yeezus influenced beats being mastered and edited in Pharrell's studio for this new album, I have no doubt that this could be as good if not better than Donda.
Release date?
Unfortunately, there has been no news as to the album release date. If the album is not scrapped, It could be released anywhere from 2022 to some Friday in 3022. Regardless, it does not matter that Ye has not named a date yet for the release as we know the album writing process has just begun, and let's be honest, Ye doesn't even know when he's dropping the album himself.
The single rumored to be on Donda 2 "Eazy," was released January 15th, a day later than the promised date (which is pretty good for Ye). With lots to work with and much more to look forward to, Donda 2 is easily one of the most anticipated albums of 2022, and I am positive Ye will create a wonderful artistic/symbolic sequel to Donda.
Listen to "Eazy" and "Donda" below!