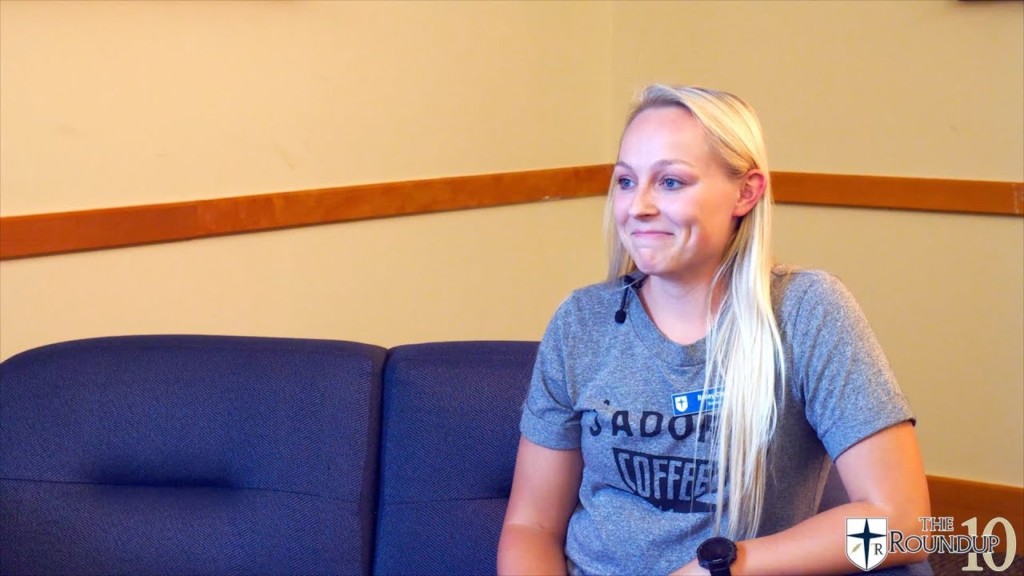 Ms. Clark, who recently graduated from Austin College with a biology major, is one of many new teachers at Jesuit for the 2019-2020 school year.
While at college, Ms. Clark was involved with athletics and learned about Jesuit through several Jesuit alumni in her graduating class. Ms. Clark is very excited to be a new part of the science team and is looking forward to the school year.
A self-proclaimed balloon enthusiast, Ms. Clark has a bright future ahead in not just teaching, but also in the child entertainment sector.
Stay tuned to The Roundup for more coverage on new faculty and staff!