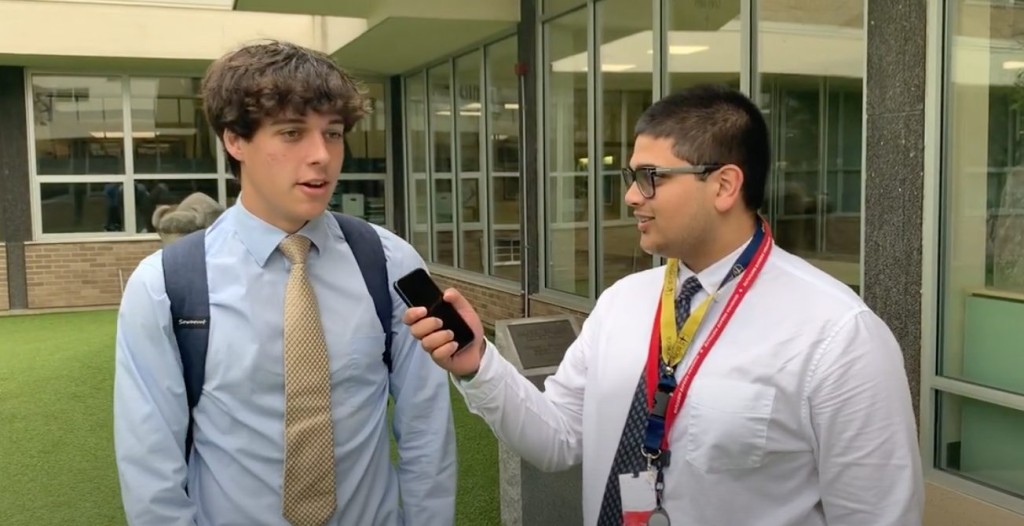 Watch the latest Round-Up video exposing students on campus for their lack of awareness of the news.
Expert reporter Aarin Jain goes around campus asking students an obviously fake news story and catches their reaction. Asking students from various grade levels and even an ASC member, Mr. Jain finds out who pays attention to the news and who do not.
Hopefully, this video spreads awareness of the existence of fake news and Jesuit students take steps to educate themselves to avoid getting exposed.
Stay tuned for more videos from the Round Up.