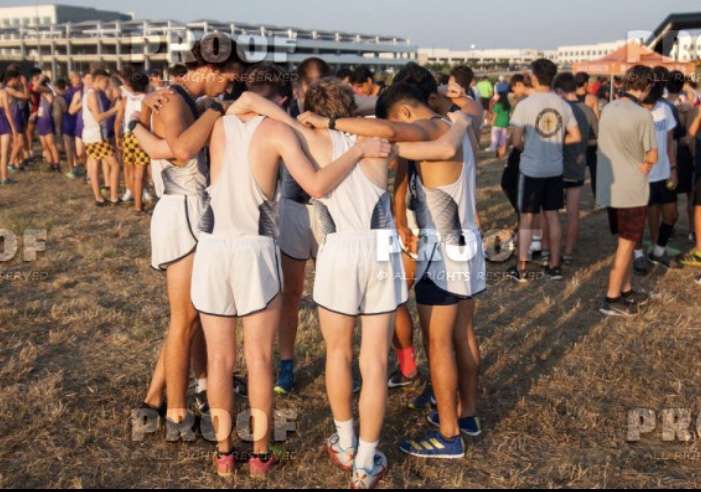 Every runner knows each race is unique. Lovejoy is one of the biggest and baddest XC meets in all of Texas. With 217 runners in Elite Varsity and 698 in JV, the Jesuit XC team has faced some fearsome competitors. After 3.11 miles of climbing hills, fighting fatigue, and sweating hard, Jesuit shows great improvement and greater potential.
As Ethan O'Neill '20 states, "The real race has begun. Every meet before this were trials. Now, we are real competitors. We have to prove our place in order to get past districts." The previous meets were mostly about learning how to race. They tended to be smaller and less competitive. At Lovejoy, the XC team faced off against some of the best schools in the state. It was about measuring up to the big dogs.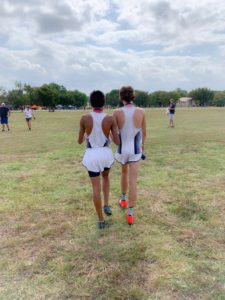 The Results
Henry Domine '21 led the Elite Varsity with a stunning time of 16:47. Kyle Kassen '21 charged in right behind him with a time of 17:02. The Elite Varsity Race puts the best runners from the best schools in the region against each other. On JV, we had one of the greatest races in Jesuit XC history. Ben McKinney '23 got second place with a time of 18:10. Aldo Avila '23 was right behind in fourth place with a time of 18:26. Alejandro Mejorado '21 grabbed another top ten spot in eighth place with a time of 18:42. Remember, this one race had almost 700 other runners. JV crushed it.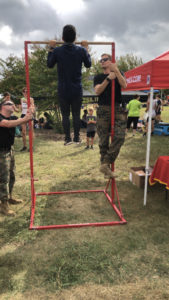 Lovejoy revealed the potential of the Jesuit cross country team. Gavin Martinez '20 comments, "Lovejoy was a good measure of what our team is becoming. We are really shaping up and demonstrating how much we have improved so far. I'm excited to see what's to come."
Remember to continue supporting your Jesuit XC team this weekend at Southlake. Check back into The Roundup for more Cross Country team news. Go Rangers!