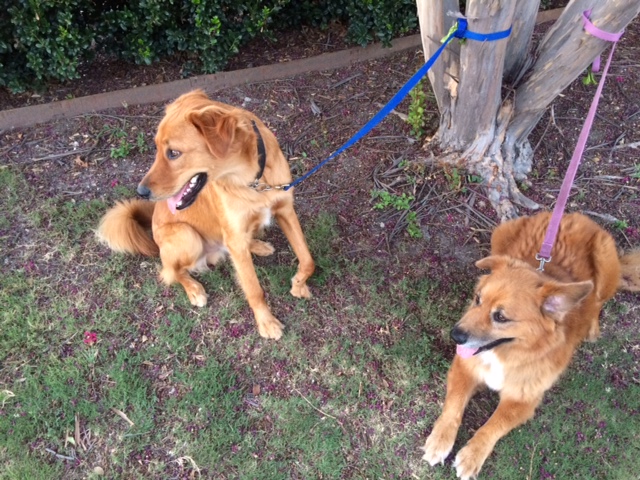 Everyone loves dogs. They've been man's best friend for hundreds of years. Dogs have been loyal to humans in a variety of ways, from games of fetch to the K9 unit working with the police department. Another way is helping those in assisted living.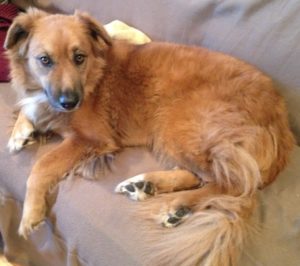 You would rarely see a dog on Jesuit's campus, but the rare sighting is something to be cherished, something that raises the question of why it's there in the first place. Most of the time, a dog on Jesuit's campus will be going on a senior service project called Pet Pals. Pet Pals is a service site where seniors and their dogs assist the elderly in retirement homes.
"Pet Pals was organized to allow students with their dogs to attend to seniors in nursing, memory, or assisted living centers," began long-time program coordinator, Mrs. Michelle Elchlepp. "Pet Pals Students and their pets create relationships with the elderly through their visits, and by sharing their stories. The service began over 10 years ago as Jesuit Therapy Dogs. Early on students and their pups went to schools and nursing centers. A few years ago we changed the name to Pet Pals and decided to focus on the elderly in assisted living, nursing, and memory care centers. The service is focused on helping the elderly, creating companionship and forming friendships. The dogs are natural icebreakers and generally bring smiles to the faces of those who interact with them."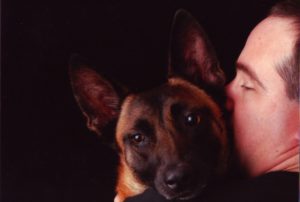 Austin Montpas '19, who participates in the service, says: "Our goal is to bring a time for people living in nursing homes, to get a small release of happiness with these dogs because some had to give up their dogs when they moved into these homes. We spend time with 5 different nursing homes between two groups and each goes to different homes to visit as many people as we can in one day. My favorite part about the service would probably be spending time with my dog, and seeing him interact with the people at the nursing homes, to bring them joy."
Providing the gift of comfort, these dogs demonstrate another valuable contribution to society and the Jesuit community.
Stay tuned to The Roundup for more service updates.