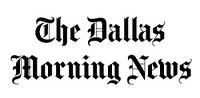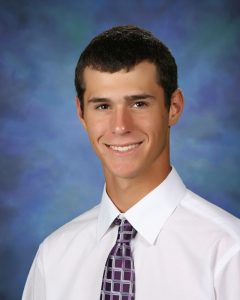 The 2011-2012 school year has been, by almost every metric, a growth cycle for Jesuit's retooled student newspaper, The Roundup. Our writing staff has grown threefold; a new crop of junior editors has brought lively attitudes and leadership skills to the table; junior editor Payton Maher gave the paper a brilliant feature series on Jesuit Dallas' 1955 desegregation (found here); and readership has risen from the abyss to reach a critical mass by the end of the year.
But a major point of improvement, often overlooked even by Roundup editors, has been the student newspaper's photography. Almost every Roundup article covering a Jesuit event features a professional-grade photograph. In only one year, and virtually without any help, Jack White '13 has created a consistent, powerful photojournalism standard for his school paper.
Last week, The Dallas Morning News recognized White's impressive body of work by awarding him a highly competitive paid summer internship. The DMN, as part of its journalism outreach program, offers six internships to high school students in the metroplex: two internships at the local news desk and one spot in sports, GuideLive, digital reporting, and photography. White was picked from dozens of high school photographers to take the photography internship.
"I was pretty surprised that I was picked," admits White in an interview. "I knew the decision would be made by April 15, so when I didn't get a response [naming White a finalist] by late March, I thought they had passed me up." But White ended up getting the fateful email, and at High School Journalism Day on April 18, Jesuit's photo guru was named the winner.
White hopes to pursue a minor in photography in college, but as he admits, the internship might "set him on that [photojournalism] career path." The Roundup writing staff would like to congratulate Jack White on the honor he brought to himself, his school, and his newspaper. Look for Jack's photos in Jesuit news and sports articles.