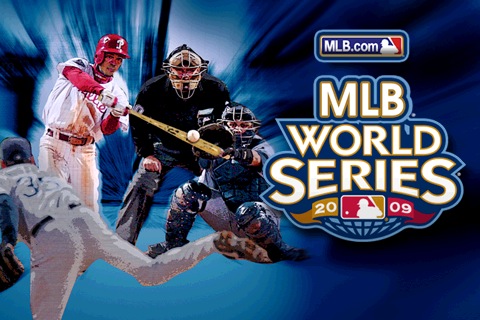 Diamondbacks @ Brewers
D-backs' Key Player: Ian Kennedy. Kennedy, who sports a 21-4 record (including a 12-1 record since the All-Star break) and a 2.88 ERA this season, has been shut down so far this year. If the D-backs expect to win, they'll need perfection out of their ace.
Brewers' Key Player: Corey Hart. The right fielder doesn't lead the Brewers in any significant batting statistics, but has been very consistent which is what the Brewers need in order to keep their hot bats alive.
Prediction: Brewers in 4. The D-backs can't produce runs late in the game against the Brewers bullpen, which has a 1.14 ERA in September.
Tigers @ Yankees
Tigers' Key Player (Not Named Justin Verlander): Alex Avila. If Avila can regain his August form (.360 avg., 7 HR, .697 slugging), the Tigers' bats should be able to match the Yankees' offensive firepower.
Yankees' Key Player: Ivan Nova. The rookie has performed well so far as the Yankees #2 starter, earning a respectable 3.70 ERA. But we can't know what to expect from him in his first-ever playoff series, where he will likely play in game 5 if necessary.
Prediction: Tigers in 5. Verlander is too much for even the Yankees' bats.
Cardinals @ Phillies
Cardinals' Key Player: Matt Holliday. Holliday, who is day to day with a hand injury, will be needed to add the extra power to the Cardinals lineup behind offensive stars Albert Pujols and Lance Berkman. If the Cardinals want to even compete in this series, they'll need Holliday to perform.
Phillies' Key Player: Ryan Madson. The Phillies should be in control of most of these games so it will be up to Madson as their closer to finish the games, which he has done well this season posting 32 saves in 34 opportunities.
Prediction: Phillies in 3. One team in this series 3 starting pitchers ERAs are 2.35, 2.40, and 2.79. The other team's pitchers (in the order they will appear) ERAs are 3.39, 3.58, and 3.45. Guess which team is the first one?
Rays @ Rangers
Rays' Key Player: David Price. The star pitcher has struggled this year, finishing 12-13 on the season, and the Rays will have to get him back to dominating form if they really want a chance at a deep playoff run.
Rangers' Key Player: Mike Napoli. Napoli has been an absolute monster for the Rangers since the All-Star break, and especially in the month of September, hitting .418 with 8 homers and 19 RBIs. If he keeps his form, the Rangers line-up goes from great to ridiculous.
Prediction: Rangers in 4. The Rays have all the momentum in the world but the Rangers won't step out of the way to let them move on like the Red Sox did.