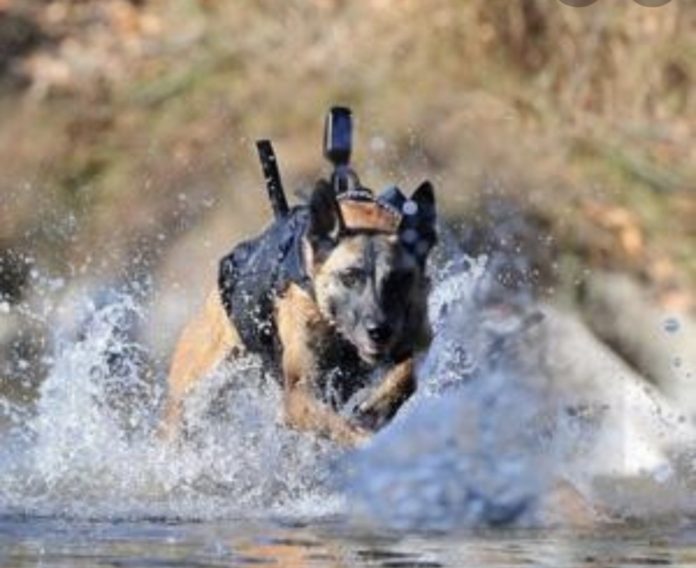 The term "man's best friend" takes on a new meaning when it comes to protecting our freedom. Military Working Dogs (MWD) have played a pivotal role in helping our armed service members perform specialized missions while deployed in war. Our canine warriors were at the forefront of the capture of the infamous Islamic State leader, Abu Bakr al-Baghdadi last October, and Osama Bin Laden in May of 2011 in Pakistan.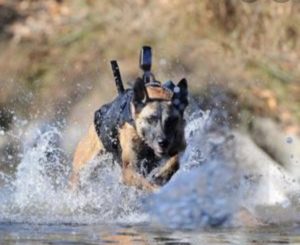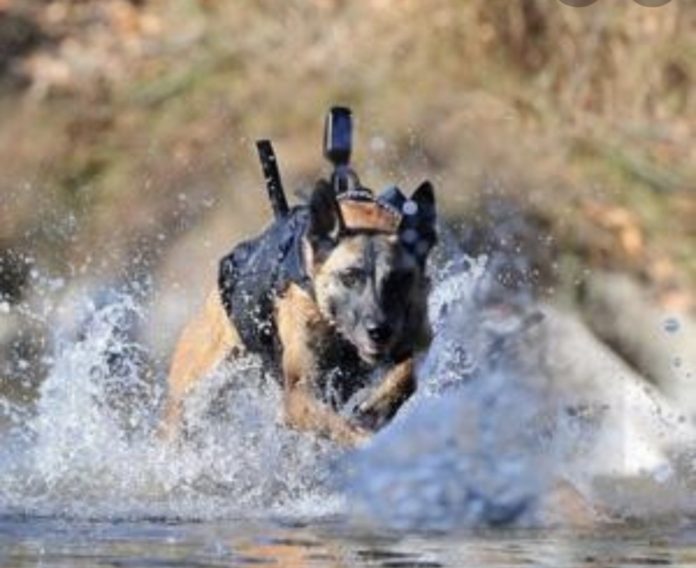 About Our Canine Warriors
Military Working Dogs are generally comprised of three breeds: Belgian Malinois, Dutch German Shepard and German Shepard. They're renowned for their supreme athletic ability and intelligence. Similar to the rigorous Special Forces training standards of their human counterparts (Navy SEALs and Army Green Berets), only the top 1% of dogs pass the demanding training standards. "These animals are like the Michael Jordan of the dog world," says former Navy SEAL and K9 trainer, Mike Ritland. "Their 'switch' is always on. On a scale of 1-10, they're a 12!" Ritland, who is the founder of the Warrior Dog Foundation (www.warriordogfoundation.org), lives in Dallas. Mike is the author of the book Trident Warriors – My Tale From the Training Ground to the Battlefield with Elite Navy SEAL Canines. "The dogs have saved countless lives and prevented innumerable horrific injuries," adds Ritland. But what happens to these K9's when they're deemed a liability to the military and dismissed with no feasible options to rehabilitate them? Tragically, the primary alternative was to euthanize them.
The Warrior Dog Foundation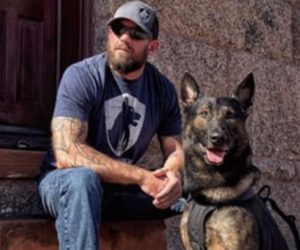 Mike saw a burgeoning need to give working dogs a second chance. This led him to found The Warrior Dog Foundation, which provides the highest level of care post-retirement to rehabilitate these dogs mentally and physically. The Warrior Dog Foundation receives retired K9's when they are no longer able to continue their working career and deemed un-adoptable by their current unit. Retirement can be due to several reasons: physical injury, mental injury (canine PTSD), age, handler retirement, department restructuring, etc. Bite history, aggression, temperament, training, and stress can all lead to these K9s being deemed un-adoptable. WDF rehabilitates dogs so they may be adopted into a friendly home. When that is not possible, they are given a sanctuary of last resort for them to live out their retirement in comfort and with care.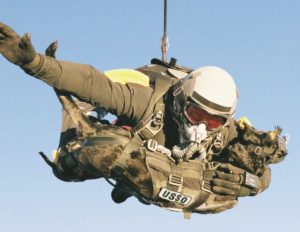 The Warrior Dog Foundation runs a state-of-the-art kennel staffed by a dedicated and specialized team of handlers. When the K9's arrive, many common symptoms include loud noise reactivity, tactile sensitivity (collar grabbing, feet, mouth, ears), and perceived confrontational body language reactivity. The team maintains extreme vigilance and attention to detail and prioritizes the rehabilitation of each dog. Rehabilitation is measured by evaluating the lessening of symptoms that the K9 initially displays. As symptoms fade, progress increases. Through the utilization of proper nutrition, supplements, exercise, and mental stimulation/engagement, they bridge the gap between K9's with issues that caused them to be un-adoptable, to a well-adjusted and happy K9 they strive for them to become.
"The K9s never flinch in the face of danger or waiver at the prospect of sacrifice," adds Ritland. They serve beside our nation's warriors as they fight to preserve all that we cherish. We owe them a tremendous debt of gratitude."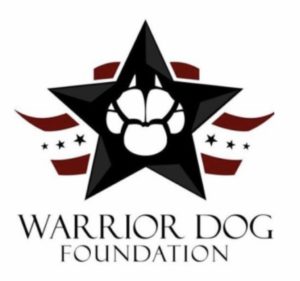 For more information:  www.warriordogfoundation.org or call 855-927-3647 or email: info@warriordogfoundation.org