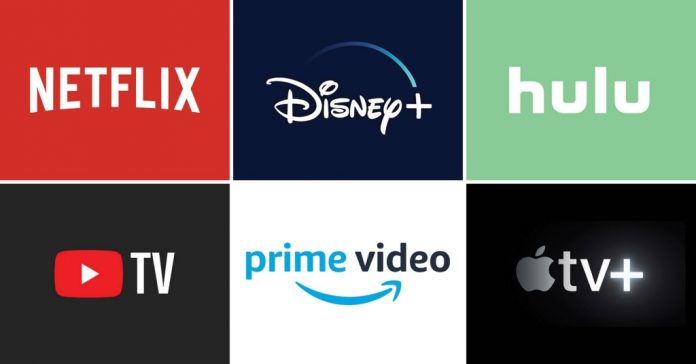 Streaming movies and TV shows has become a norm by 2021 and the market for streaming services has only grown immensely due to COVID-19. Netflix, Prime Video, Apple TV+, and HULU all dominate the market, and below are prices and facts about the streaming giants that could help decide which is the best to buy.
All of these services offer licensed content as well as original content for reasonable prices listed below:
Netflix has prices ranging from $9 to $16 depending on the quality of the video
Prime Video is $9 a month by itself or included with amazon prime
Apple TV+ is $5 a month or a year free with any purchase of an Apple device
HULU offers $6 to $12 a month with an option for live sports with ads which adds up to $55 monthly and $61 for no ads.
In this article, we will be looking at how each streaming service lines up. Let's take a look at a couple of big names:
Netflix
Netflix's name is synonymous with the streaming theatre as they were the first to burst onto the scene back in 1997. Since then they have had a meteoric rise to the top, releasing popular original shows and movies attracting millions of subscribers worldwide. According to Vulture, "Netflix's goal is to recreate a cable TV package in one place, offering enough highbrow and lowbrow programming to fill a couple dozen very different networks" allowing them to attract a more diverse audience and raise subscriptions.
In my opinion, though, Netflix has slowed down its production and quality as they are running out of new topics and storylines for their originals. They receive most of their views from licensed content which they cannot retain on their service forever, contrary to their originals, some of which are extremely successful whereas some are not. A couple of my favorite originals are Peaky Blinders and Narcos, both originals and successful with viewings.
However other than that I have burnt out their selection and they are not able to replenish it fast enough so I find myself with nothing of interest to watch. With COVID-19 shutting filming down around the world it has been even harder to film new content leaving Netflix shorthanded in the new original content category. Even with their shortage of new content, they still have a very impressive and intriguing selection to boast, and I recommend it to anyone who has not subscribed yet.
Amazon Prime Video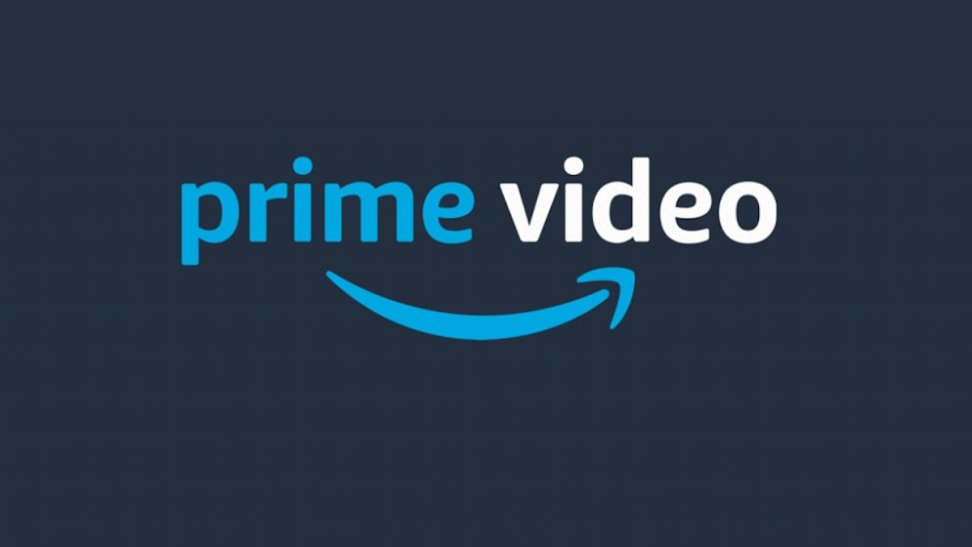 Now, Prime Video is a very similar platform to Netflix including original content and licensed content plus the choice to rent or buy movies and a very big selection. I have recently been watching my movies and shows on Prime Video as I can't seem to find anything on Netflix to watch, the only con to this is I have to pay to rent movies Prime Video does not have licensed. Vulture adds that "[Prime Video] doesn't make nearly as many originals as Netflix, but Amazon's video service is no slouch when it comes to the first-run fare" as I said before they have a massive selection of rentable content.
Prime Video is unique because if it doesn't offer a film for free, it is still available. That is unique in my experience with streaming services. Prime does have a big selection for a smaller price ($9) but the catch is most of their content is for rent or purchase. I suggest Prime if you don't have a problem renting movies, but it could get expensive if none of their free content interests you.
Apple TV+
Apple TV+ is actually similar to Prime Video in that it offers many movies for purchase but "one of the few major streamers focused solely on original content" this is true and also why it is so cheap as their selection is not as grand as the other big streamers. I personally don't like Apple TV+ as I think it can get very expensive and none of the shows catch my attention. I think that it will eventually improve its selection and expand its content.
But as Vulture said Apple has a different aim than the other streamers and wants to build its own streaming empire. Their new original series, Ted Lasso, in my opinion, is a pretty good show, only one season but I think it has the potential to go on for a while. Like Ted Lasso, I think Apple TV+ has a lot of potentials but needs time to grow and expand its collection of shows. However, HULU, similar to Netflix and their biggest opponent, has one unique part that Netflix does not: live TV.
Hulu
I personally do not have HULU, so my review will be from what I find across the internet. Netflix has many more original shows and it doesn't have commercials, but Hulu has three big advantages over the streaming service giant, $6-per-month cost of its basic plan, which is a great value despite watching a few commercials, and finally, the ability to keep up to date with shows that are currently airing on TV, as opposed to waiting months for the full season to appear.
The option to add both premium network access and a Hulu Plus Live TV package if you want to fully cut the cord. HULU has a catalog of 85,000 episodes of TV including original TV. It also has around 30.7 million subscribers as of last February. HULU has many live TV and movies, but it does not have as big of a selection of originals as Netflix or Prime Video, it is more of a live TV service.
Works Cited:
https://www.vulture.com/article/best-streaming-services-guide.html
https://www.cnet.com/reviews/hulu-review/
Check back to The Roundup for more reviews of streaming services!