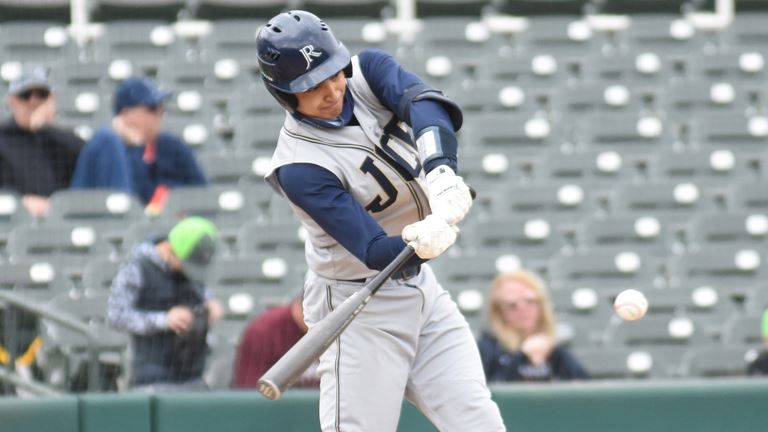 Jesuit's varsity baseball team has played in 3 tournaments to start their season before they head into district play. Their great play thus far has led them to only lose 4 games out of 18 that they have played. The 3 tournaments were the Weatherford, Mckinney Boyd Bronco Classic, and the Frisco Tournament.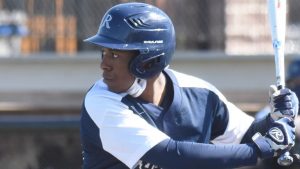 Weatherford
The Rangers played 6 games in their tournament in Weatherford, only conceding one game to Nolan Catholic. However, none of the wins were too close as their margin for victory was over 7 runs per game. Great hitting from Jordan Lawlar '21, Myles Tucker '22, and Drew Messick '21 helped the Rangers score a lot early, helping them go 5-1 in this tournament.
McKinney Boyd Bronco Classic
In this tournament the Rangers played another 6 games and replicated the same record with 6 wins and 1 loss. With a 10-0 win against Crandall, a 13-0 win against Denison High school, and a 8-0 win over Keller Fossil Ridge, some of the games were smooth sailing for the Rangers. The game against Plano East was quite the opposite. Unfortunately, the Rangers only got 3 hits on the day they fell to the Panthers 0-2. However, they rebounded well after the loss and beat Midlothian Heritage 5-2. The last game of the tournament was against Denton and the Rangers trailed 5-3 in the 6th inning. Connor Chavez '21 brought one run with a single, and Myles Tucker '22 hit a walk-off single, winning the Rangers 6-5.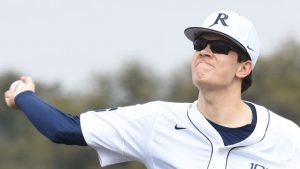 Frisco Tournament
The Rangers started off their tournament in Frisco with a tough loss against McKinney North falling 7-6. The Rangers rebounded well with a win over Denton Braswell 6-3. Tucker Huhn '21 recorded 12 strikeouts to slow Denton Braswell's offense down. In their next game against Frisco Wakeland it was all Drew Messick '21. The senior hit two home runs to secure a 7-0 win. Against Frisco Liberty Jordan Lawlar '21 hit a walk-off bomb over the left field wall to propel the Rangers to a 6-5 win. Entering the last day of the tournament they split the day going 1-1 beating Frisco Independence 5-1 and losing to Waco Midway 11-7.
The Rangers have been hot as of late and we hope their great play continues into district play this Tuesday, March 16, as they host JJ Pearce at 7pm at Wright Field.
Stay tuned to The Roundup for more Jesuit baseball and sports coverage!