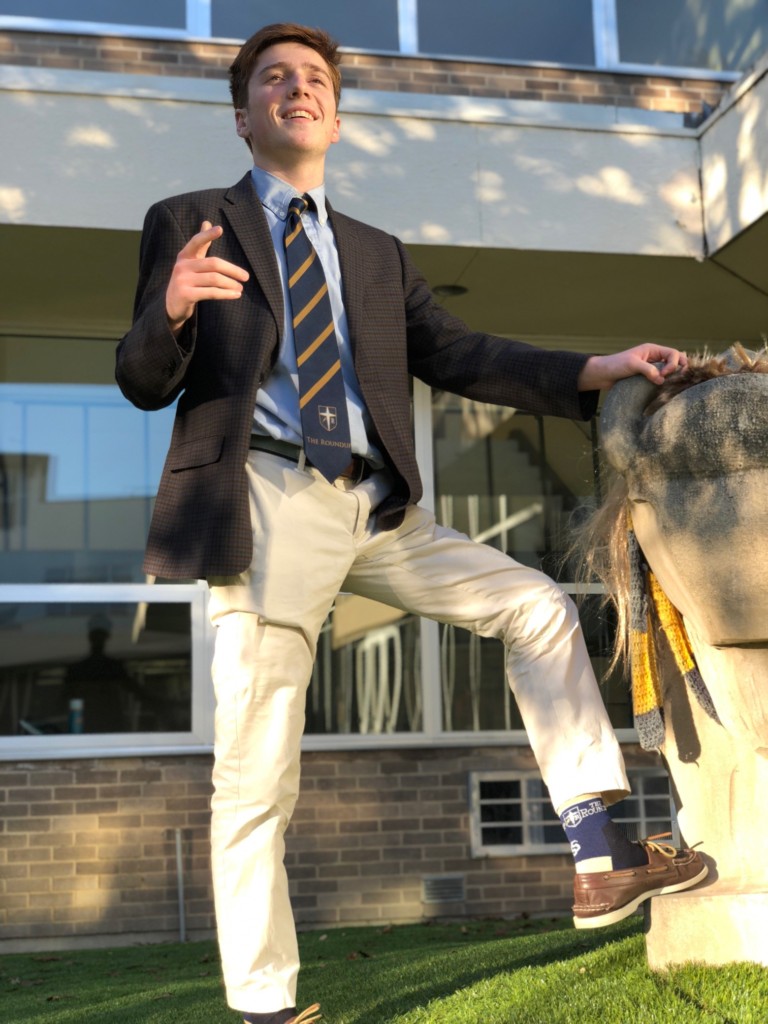 It's that time of the year again! The sun sets a little earlier, the leaves turn a little browner, and (if you're in Texas) the weather drops by 10 degrees… But with winter comes one of the most stressful shopping seasons: Christmas Shopping!
After capitalizing on Black Friday and Cyber Monday, you only have a few gifts left to buy, but you can't think of any! Well – dear reader – it is with great pleasure that I alleviate you from your worry, and present to you 9 Christmas gifts sure to bring a smile to any Jesuit student's face. So whether you are a student, or parent of a student, these Christmas gifts are guaranteed to be an absolute favorite.
1. The Tie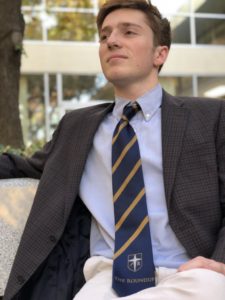 Any student at Jesuit knows that ties are symbols of prestige, and the tie you wear ultimately reflects who you are. So with this decorative Jesuit Tie, you'll be sure to let people know how intelligent and proud you are to be a Jesuit Ranger
2. The Bowtie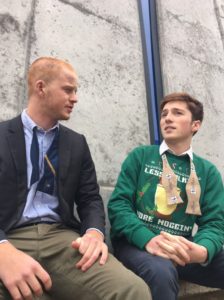 If you're a senior who's big into the bowtie game, this may just the present for you. Donning the Jesuit colors and crest, this bowtie lets you flaunt your senior privilege while still keeping it classy
3. Pair of Socks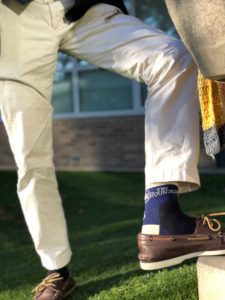 If you had gotten socks while in middle school, you would've felt cheated out of a gift. Now, in high school, clothing is a blessing. So why not bless yourself or your friend with a pair of socks for Christmas, and with this pair of Roundup socks you can show just how smart your feet are.
4. The Hat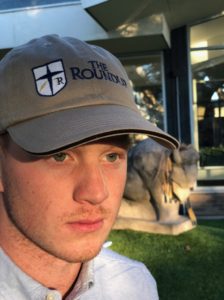 Now, I know what you're thinking, "Who wears a hat in December anyways?" Well, if you're thinking that, you obviously haven't seen what this hat looks like. Hats are perfect gifts to anyone who is tired of squinting when the sun is shining on them, which is everyone. Hats are also perfect gifts for anyone who has shaved their head bald this December, which is Will. This limited edition The Roundup hat not only contains our band name, but also our patented logo.
5. The Belt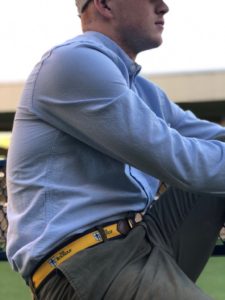 What better way to show off how much you follow Jesuit's dress code than getting your very own custom belt! Not only does this belt offer the fierce yet friendly sensation of yellow, it provides a nice balance between comfort and prestige that will be sure to impress anyone you meet.
6. The Tumbler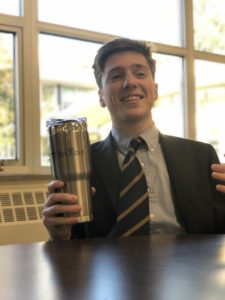 You've seen the Yeti's and the RTIC cups, but look no further for a cup that best expresses your love for your school newspaper with this exclusive The Roundup Tumbler! Made with stainless steel and love, this special Tumbler comes with a sleek top with a reinforced plastic straw, topped off with a The Roundup logo that will be sure to make anyone jealous.
7. The Thermos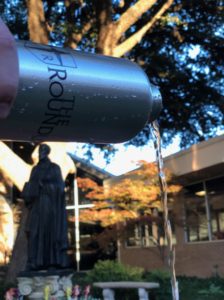 If you saw that last cup and thought, "Oh no, that's too much for me. I could never enjoy 32 ounces of a liquid" Well, look no further, because The Roundup offers a smaller thermos cup to provide for all of your fluid needs. Providing all of the same features of the bigger cup with a smaller volume, this thermos cup is the perfect stocking stuffer.
8. Lapel Pin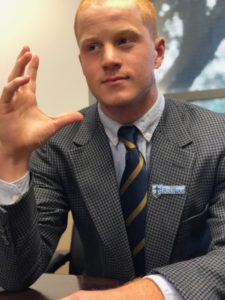 After wearing a Blazer for so long and walking around the halls, seeing the same-old dark blue color all day can be a drag. Buying accessories such as pins to don on your blazer can spice up any student's look, and what better look is there than one that supports The Roundup. With this limited-edition special brand-new never-before-seen pin, you can feel bold in the classroom and brave in the cafeteria, knowing that your grammar skills are far superior to any opponents.
9. Paper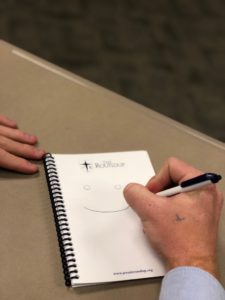 Last but not least, here at The Roundup we believe in organization and planning, so what better way to stay on top of things than having your very own The Roundup stationery! If you're tired of writing on normal sized paper with boring margins and college-ruled spacing, look no further for stationery that fulfills your longing desire to be a part of the prestigious Jesuit club that is The Roundup.
---
After reading the summaries and seeing the grandeur of these items modeled by our very own writers, I'm sure you're dying to know how much these items cost, and where you can acquire these items. Well, these breathtaking gifts are free, at the cost of joining The Roundup. These items are provided to any writer in The Roundup who fulfills their requirements. So if you're interested in getting any of these 9 great Christmas gifts, join The Roundup today!
Models: Viewpoint Editor Josh Betanzos '18, News Editor-at-Large Will Fynes '18