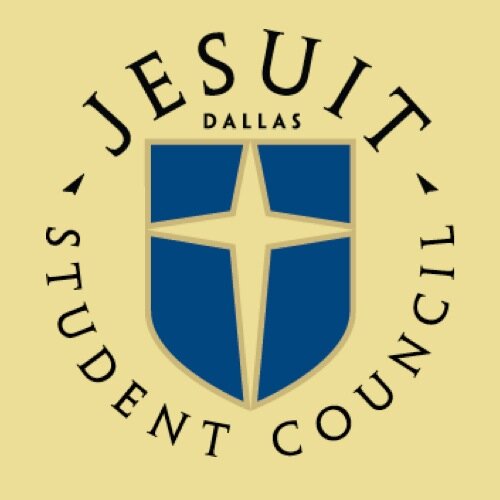 After days of candidates walking and talking with their peers, communicating why they are a fitting candidate, the freshmen student council members have been elected. They are ready to serve their peers and listen to others to make the school a better place.
Freshman President: Rishi Danda

Rishi is involved in a number of activities including basketball, yearbook, debate, Freshman Initiative Team, and band.
Rishi excitedly states that, "I'm thankful to be voted as class president. I'm going to do my part to make Jesuit a better place for everybody."
Zach Dsouza '25 says that, "Rishi is an all around great guy. He is in many different advanced classes and it is great to see a well-rounded and diverse individual in student council."
Freshman Vice President: Cole Hatzmann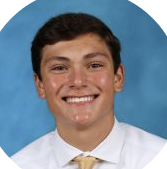 Cole is apart of the Freshman Advisory Board, football, basketball, Hope Squad, and Boy Scouts.
Cole says, "I am very excited and honored to represent the freshman class as Vice President. I look forward to working with the upperclassman and faculty to help make this school the best it can be. I would also like for all the students to know that they can reach out to me with any questions or ideas that they would like to see."
Kyle Felming '25 said that "Cole Hatzman is a great inspiration to me as I try to work hard as I can. Cole is an amazing friend who is always dependable and always willing to help. He is easy to talk to and is great at making people feel involved."
Freshman Representative: Max Sabogal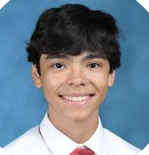 Max participates in football, soccer, and is apart of the Freshman Initiative team.
Max says, "I am honored to be voted as school representative. I am looking forward to  working with all of the other student council officers and the school administration on behalf of the students."
Carter Dubiel '25 believes that "He's a great man with a great attitude. He is a stand up guy who is a good leader."
If you see the new student council members in the hallway, make sure to give them a congratulations.
Stay tuned to The Roundup for more student council news!