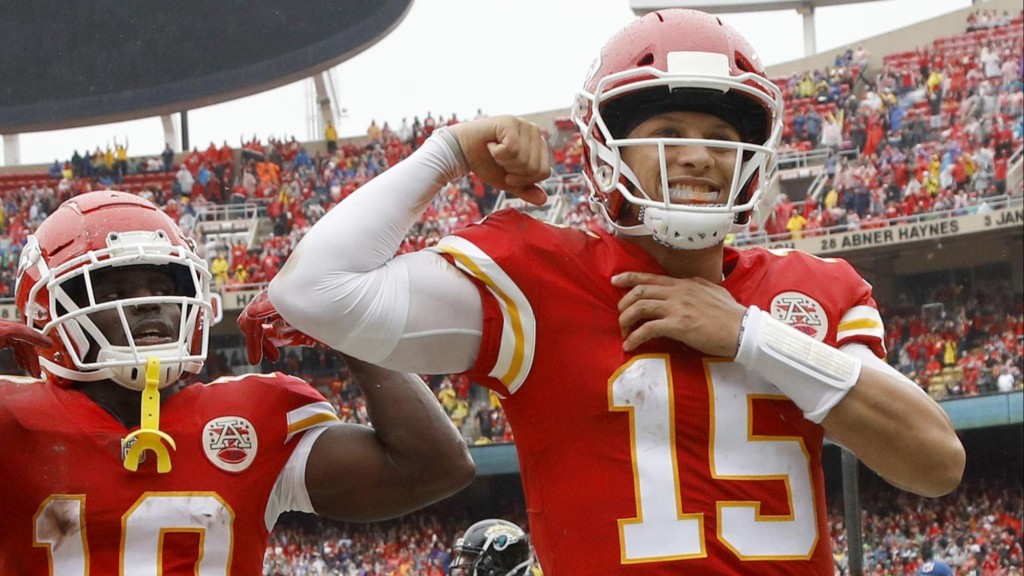 The NFL Season is just moments away so we step back and look at some of the last-minute roster changes and dive into some of the History of the National Football League. We also dive in deeper to Commissioner Roger Goodell's interview with CNBC.
History 
The NFL was founded in 1920 as originally the American Professional Football Association. Then later renamed the more known National Football League. A rival league the AFL emerged in 1960 creating the need for a "Super" Bowl AFL vs. NFL. A merger later happened by the time Super Bowl II rolled around. There are only two teams with a perfect regular season and only one with a complete perfect season. The Dolphins had a perfect regular season and a perfect postseason winning the Super Bowl. The Patriots seemed to be able to match that but they got beat out by the 12-4 Giants in the Super Bowl. The popularity continued to surge in later times. Credit to that goes to games getting broadcasted on the Television. The first Super Bowl broadcasted being the first Packers VS. Chiefs. Since then the NFL has been going for 100 complete seasons and going into the 101st.
Roster Updates
Many roster finalizations have occurred as the season is about a week away so here are the main changes in NFL rosters this week.
Leonard Fournette has been signed by the Tampa Bay Buccaneers
Ha-Ha Clinton Dix he mysteriously appeared and he mysteriously left (Cowboys)
Tavon Austin has been placed on IR (Injured Reserve) as Richie James takes his place (49ers)
Future Hall of Famer Adrian Peterson was released by the Washington Football Team.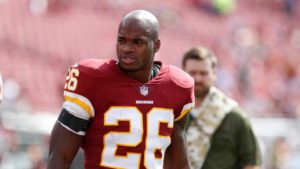 The Corona Virus Situation-Roger Goodell's interview
According to the NFL, "Of 58,621 tests given to 8,739 players and personnel only 10 came back positive". These results are only from August 21-29. Commissioner Goodell says of all 32 teams 26 has said they will not allow fans in the stadium Week 1. Click Here to watch the interview. As the opening game Texans Vs. Chiefs is coming the Chiefs have said they will allow 20% fan capacity at the game. A former white house doctor came out with her take on this statement. According to Dr. Jennifer Pena, the fact that teams are allowing teams into the stadium is "deeply concerning" as Kansas City, MO is seeing cases spike up. "It's hard to believe that they are opening up the season even at limited capacity as they are planning to do so, that we aren't going to see an uptick in cases. So I would have to disagree with this decision". This statement comes as no surprise as Kanas City has seen a 9% positivity rate. In conclusion, this season will certainly present its challenges.
Game Schedules
Here are the schedules for Week 1 of the Season
Top Fantasy Performers.
COMING SOON
Check Back to the RoundUp for Fantasy Stats and more on the NFL Season