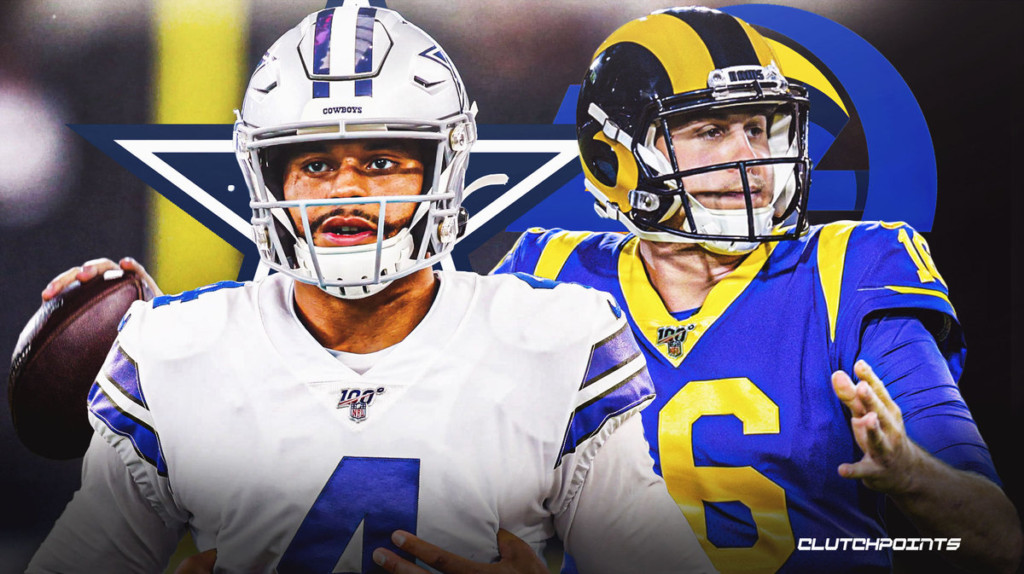 The NFL season is finally here! We bring you the top fantasy performers of the week, more information on how teams are handling the Coronavirus, and we discuss the protests on the field along with the Cowboys' Week 1 loss.
Top Fantasy Performers
Josh Jacobs ran over the Panthers with 35.9 points.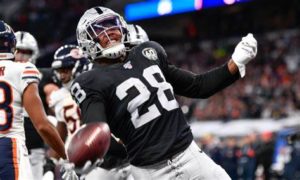 Davante Adams fired up the Packers' offense with 41.6 points.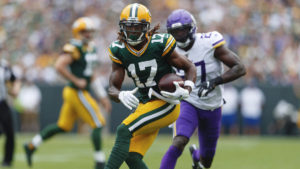 Aaron Rodgers' revenge tour started off with 30.76 points.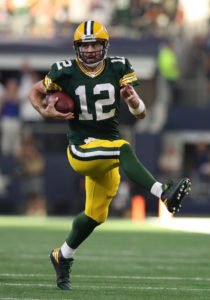 The Coronavirus Changes
The league wasn't too big on changes this week for restrictions, as the most important thing was the implemented bracelets on players and personnel. These bracelets do contact tracing, so if anybody gets the virus, the NFL is able to isolate them quickly. Fans were not in attendance in most games because most of the teams who allowed fans weren't playing in their home stadium. All sideline personnel was required to wear masks or face shields.
The protest for BLM
The protests received with mixed feelings by fans. In the first game, Texans v.s. Chiefs, we saw both teams come together at midfield with hands joined together. These teams were met by a shower of boos from the fans. In other games, the protests were not as bold, with only one to four people from each sideline actually taking a knee during the anthem. In some games, players would come together and kneel at midfield at the end of the game.
Cowboys Start Season off with Tough Loss to LA Rams
The Dallas Cowboys lost week 1 to the LA Rams 17-20, starting off the Mike McCarthy era on the wrong note. However, in my opinion, the offense and defense looked like they had the potential to have a good season. We saw the emergence of rookie receiver CeeDee Lamb and rookie cornerback Trevon Diggs. Zeke showed no signs of slowing down on his way to a 2 touchdown performance. The Cowboys are now tied for second with the Eagles and Giants. The Washington Football Team took first after a huge comeback against the Eagles, while the Giants fell to Pittsburgh on Monday Night.
That wraps up the first weekend of the NFL. Click here to see scores for week 1.
Remember to stay tuned to The Roundup for more NFL news!