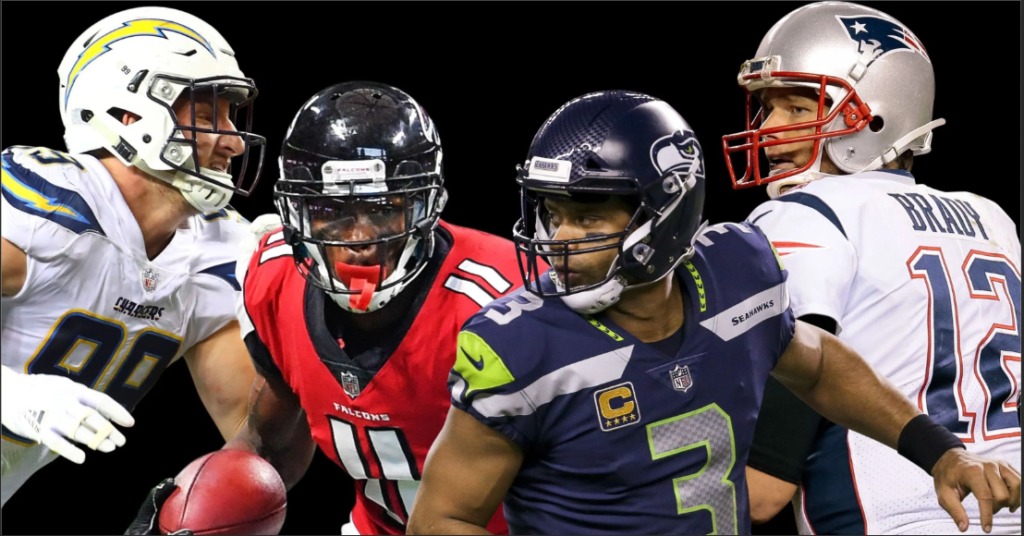 The NFL is far from perfecting the non-bubble element to their 2020 season and here's why.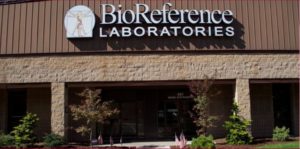 Laboratory Studies
The NFL had its biggest scare last weekend as the New Jersey lab came back with seventy-seven positive COVID-19 tests. Luckily, all seventy-seven of those tests were false positives after multiple retests. This caused many teams to re-evaluate their plans for heading in to the 2020 season. The teams that had the biggest scare were The Vikings, Jets, and Bears with nine or more false positives. The chairman of BioReference came out with this statement explaining the false positives, "On August 22, BioReference Laboratories reported an elevated number of positive COVID-19 PCR test results for NFL players and personnel at multiple clubs. The NFL immediately took necessary actions to ensure the safety of the players and personnel. Our investigation indicated that these were most likely false positive results, caused by an isolated contamination during test preparation in the New Jersey laboratory. Reagents, analyzers and staff were all ruled out as possible causes and subsequent testing has indicated that the issue has been resolved. All individuals impacted have been confirmed negative and informed."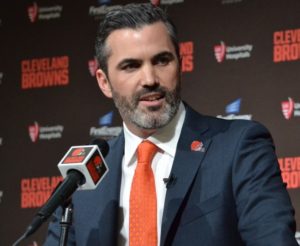 How Teams are Handling the Virus
Teams such as the Cleveland Browns had an immediate deep cleaning of the facility. And changed their no fan policy as far as to not allow tailgating at games. New Head Coach Kevin Stefanski says, "It's something I take seriously and our whole goal is to keep everybody safe." Other teams such as our hometown Dallas Cowboys are planning to opening stadiums at up to 50% capacity with masks as a requirement. Other teams have hesitated to restrict fan attendance for the entire season, planning to admit physical spectators around week seven if plans run smoothly.
In conclusion, there are still many hiccups to come if Roger Goodell plans to have a smooth sailing 2020 NFL season.
Stay tuned to The Roundup for more NFL status updates!