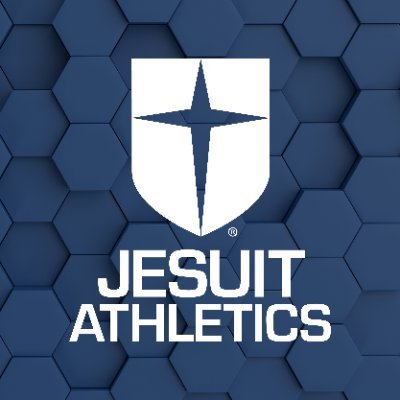 The future of anything during the time of a global pandemic is uncertain, and I am sure that many of you are wondering… What will happen with sports this year? Will there be a season? Will there be a limited number of fans? Well, I sat down with the Athletic Director, Coach Koch and asked him some questions to gain some insight into what sports will look like this year.
1. Are all fall teams practicing right now, and what protocols have been implemented to try to stop the spread of COVID-19 in a contact sport?
"No, right now the only ones that are officially practicing is cross country, but September 8th is the official UIL start date for football. Right now football is doing strength training and skill work, which is allowed. But, cross country has meets this week. It is hard to exercise with a mask on, so while working out players do not have to wear a mask, but everyone is social distancing best as possible."
2. What are fall sports going to look like, specifically football? Will there be fans or a limited number of fans?
"Right now there will be a limited number of fans, we do not know what that number is, but sounds like it will be somewhere between 25%-50% of the stadium whatever we feel will be safer for the fans. Home games will mainly be our fans with our cheerleaders, band, and drill team, but for away games we will not bring out band, cheerleaders, or drill team. And we may have limited or very little seating for fans for away games, and likewise for teams when they come to Postell Stadium. We will use the whole stadium for our fans, including the away side, which is what most schools are planning on doing now. The number of students is still do be determined and is dependent on the county and school district rules. The tickets will most likely be given to parents of the players first and then to students. And then may be given to Seniors and Juniors first, but all depends on the demand for tickets. This is still up in the air and nothing is official for tickets yet. The only changes for the football season have been the start date which is now September"
3. Is it possible for Fall sports to move to the Spring season?
"No, it is not going to happen right now. Something real drastic would happen and right now people don't realize that about 1,000 schools in Texas have been playing football for 3 weeks. All of the 1A, 2A, 3A, 4A schools have been playing football and volleyball since August 3rd, which is a good sign for us. Tomorrow night (August 28th) there will be about 1,000 football games in the state of Texas. So it is looking promising for us."
4. Is it possible for the UIL to cancel the sporting seasons all together if cases became too bad?
"There would have to be a pretty severe outbreak across the state in order for them to do that. I think for now everything is looking promising and we are going to continue moving forward."
There you have it. As we know with COVID-19, anything can change, so make sure to wear your masks and social distance, so we can have these sports seasons! Thanks to Coach Koch for his time and answers to these questions. Make sure to stay tuned to The Roundup for more sports coverage and information!