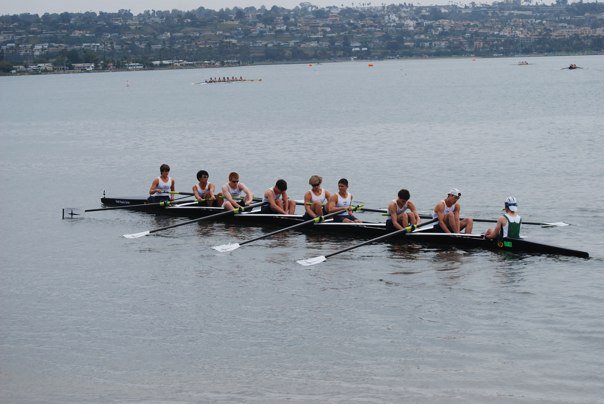 What a season it has been for the rowers, the big boys who move the boats: the Jesuit Crew Team. Jesuit Crew took home two gold medals, three silver medals, and one bronze medal at the Central Regional Championships (May 7-8) in Oklahoma City.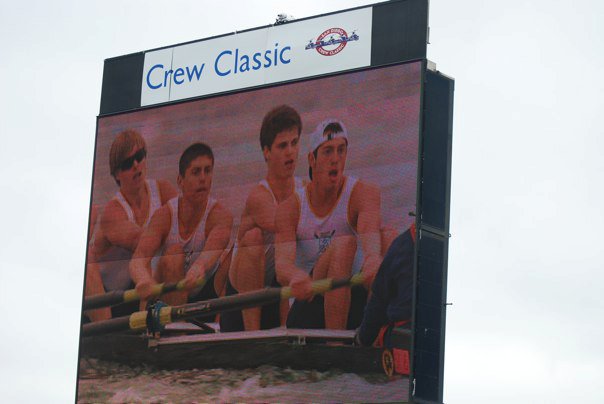 It was a very solid performance from the crew team, as they finished first in the Men's Varsity 4 with coxswain, leaving a strong boat from White Rock Juniors in the dust. In addition, they destroyed regional rival OKC Riversport by over fourteen seconds. OKC Riversport benefits from a deep well of funding and talent, as they are able to draw rowers from the entire region. Continuing their dominance over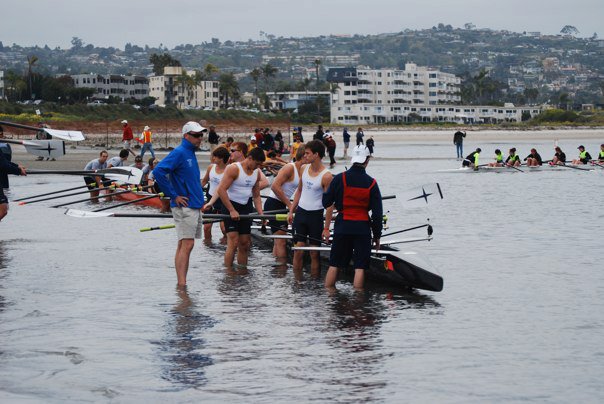 Riversport, the Ranger crew squad burned OKC by four seconds in the Men's Varsity Lightweight 8.
Unfortunately, Jesuit lost a heartbreaker in the Men's Varsity 8 by less than half of a second. Both teams took and gave up the lead in the final meters of the race, but OKC finished on top. Jesuit captured silver in the Men's JV 9 and the Men's Varsity Lightweight 4. The freshman/novices earned a bronze medal in the Men's Novice 4 and a solid fourth place finish in the Men's Novice 8. Coach Fife was very proud of his freshmen, who had to go up against juniors and seniors in their races.
This is coming off of a fourth place finish in the Men's Junior (A) in the William Robinson Memorial Cup and second place in the men's Junior petite.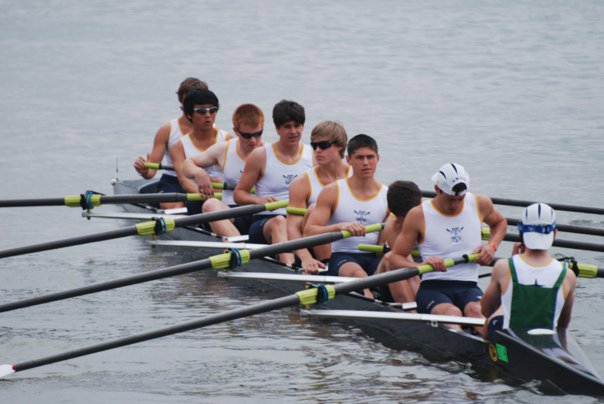 Both of these accomplishments came at the San Diego Classic, a massive crew event that attracts teams from all over the country. This performance on such a national level gained the Jesuit Crew Team national attention.
It has been a great season for the Rangers so far, and they'll look to continue it for the next few weeks. Up next for the Ranges is the Stotesbury Cup Regatta in Philadelphia on May 20-21.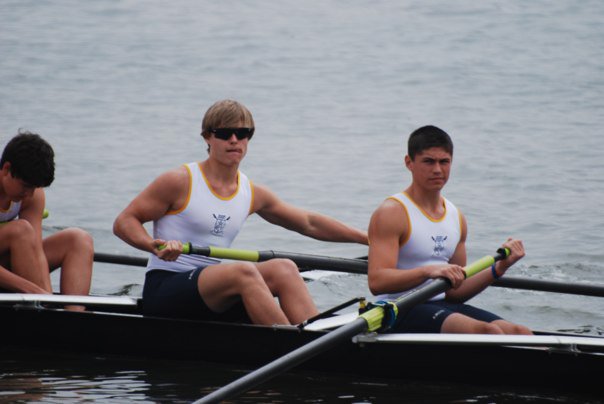 The Stotesbury Cup is the largest high school regatta in the world and hosts over 5,000 high school rowers. Good luck to Jesuit.