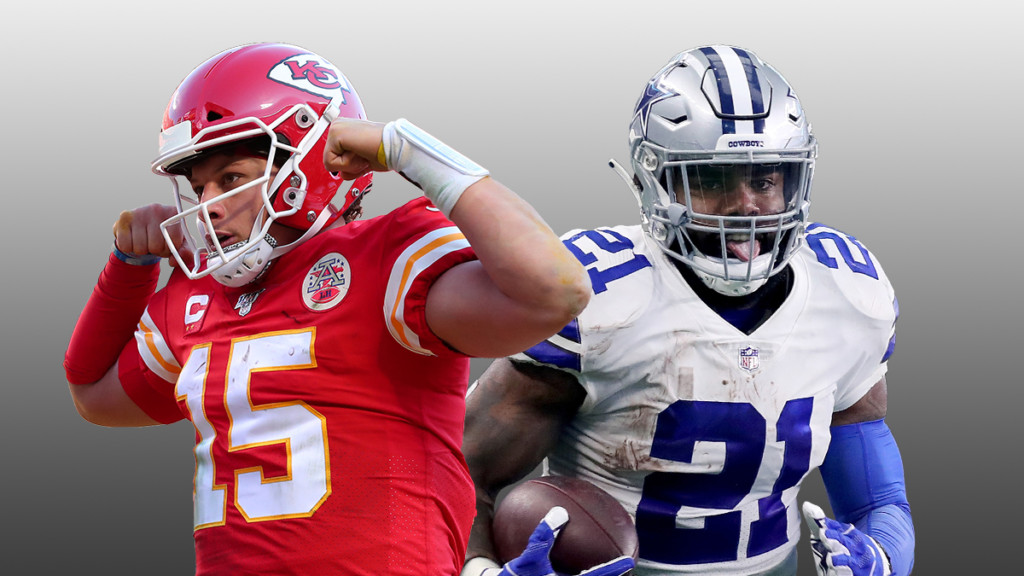 This will go down as the weirdest week in NFL history. It had great comebacks and good games, but the bad part was that majority of your roster could be filled with injured players. Key players on many teams went down this week changing dynamic of the rest of the season.
Recap of Week 2
Notable injures:
Christian McCaffery is out for 4-6 weeks.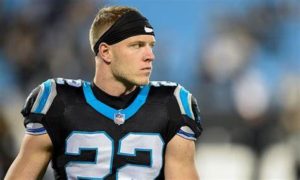 Jimmy Garoppolo is still questionable as well as Raheem Mostert.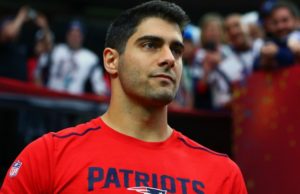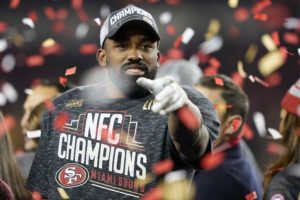 Shaquon Barkley and Nick Bosa are both out for the season with a torn ACL.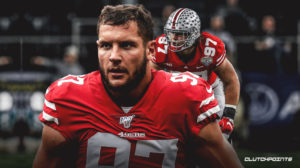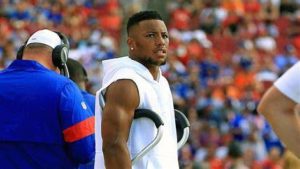 Comeback Games:
Apparently the Falcons favorite drink is still "Choke". The Cowboys VS. Falcons game was 10-29 at halftime, and finished at 40-39. I have attached a quote from a Cowboys Fan that I know very well.
Patriots almost came back started 28-14 finished 30-35 getting decided at the one yard line
Important News:
Coaches are beginning to get fined for breaking the mask rule. Pete Carrol was one of the first to get fined. He got a fined a hefty 100k.
Top Fantasy Football performers
Dak Prescott went off getting 39.8 points in his Comeback Win.
Aaron Jones also went off with 45.6 points in the Packers Win against the Lions.
Calvin Ridley and Tyler Higbee both had about 30 points.
WEEK 3!!!
Predictions for Key Games:
Thursday Night Football I have the Jaguars winning against the Dolphins 31-21. I have a lot of faith in Gardener Minshew after the performance he had in weeks 1 and 2.
Texans and Steelers. I have Deshaun carrying the Texans to their first win because this is a get fired year for Bill O Brien, the Texans don't look hesitant to move from him after this year. Final score 28-14.
Cowboys VS. Seahawks I have Dak Prescott continuing his streak and upsetting the Seahawks 28-24. 
Sunday Night Football Aaron Rodgers will continue his revenge tour cruising through the Saints 31-17.
Monday Night Football will be another game to remember, Chiefs VS. Ravens, I have the Chiefs winning 49-42. 
In Conclusion this season has been turned upside down by injuries, the 49'ers need to put in third strings in some positions which might suggest that they won't be returning to the big game.
Make sure to check back to the Roundup for all your NFL information!