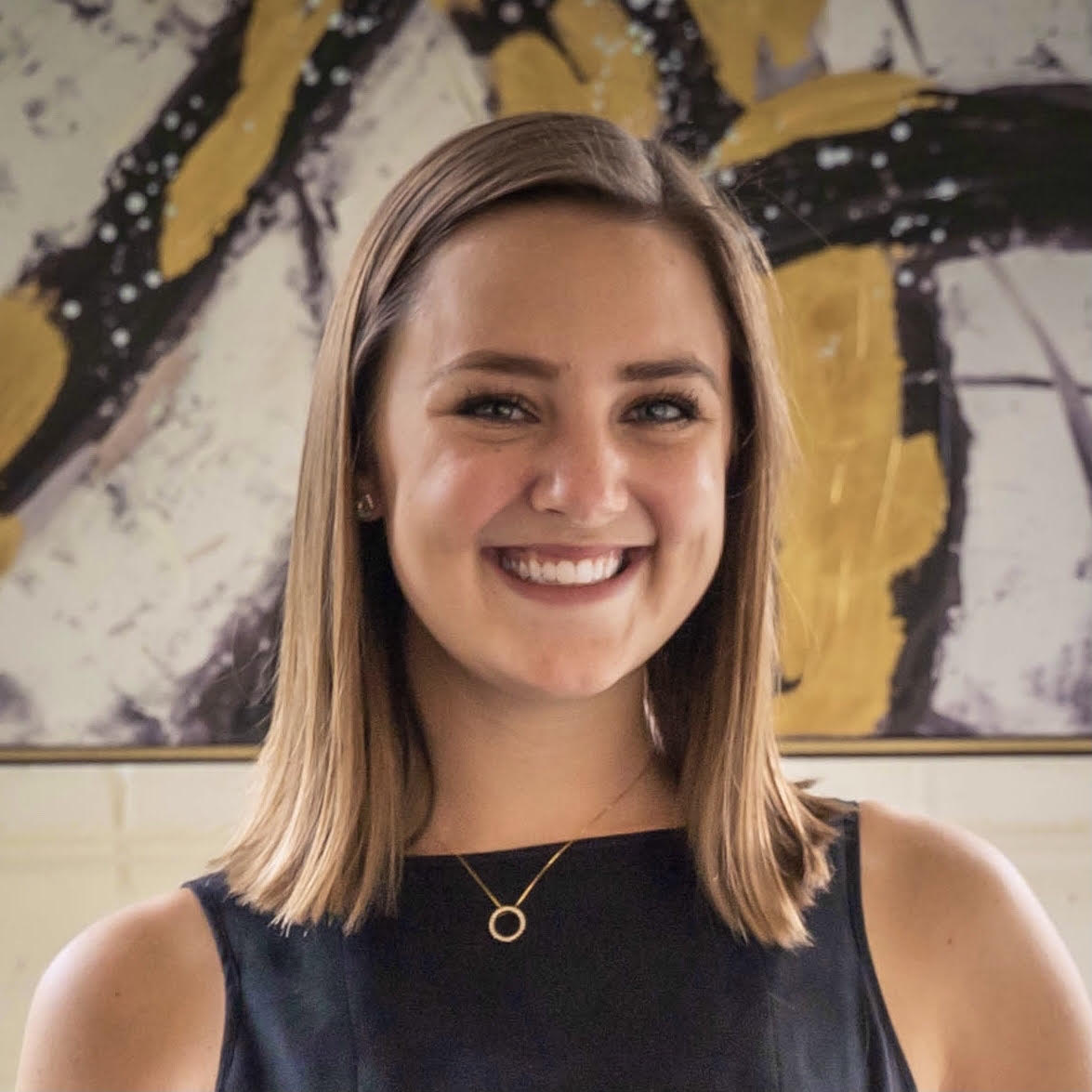 Community is a major part of what defines Jesuit Dallas. Whether it be at football games, school dances, or in the classroom, Jesuit always strives to be a welcoming and comforting place for all.
At the start of a new school year, I decided to interview Ms. Simion, one of the newest members of the theology department.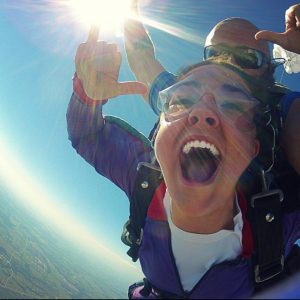 How did you end up at Jesuit?
"My brothers went to Jesuit, and I pretty much knew for a long time that I wanted to end up back in this community because I liked being around it. All the time I was like this is a really cool place that I want to come back to."
What teaching experience did you have before coming to Jesuit?
"So I was at Mary Immaculate teaching fifth and sixth-grade religion before I came here."
And how long did you teach there?
"Just one year."
So why theology?
"I knew for a long time that I wanted to teach theology. I went to Ursuline, and I had some incredible theology teachers who inspired me…I heard a lot of stories from friends at other schools who had some not-so-great theology teachers who made them not interested in religion or faith and I thought what a shame. So I wanted to be one of the good theology teachers."
What are your thoughts on the school so far?
"I love the environment I think it's so much fun… it's very lively. I can walk around the halls, and it just makes me smile all the time 'cause y'all are just fun. So it's been an exciting and fun experience so far."
Do you have any advice for your students, for your class, or any other class?
"I've been telling my students that I want them to get good grades. And I feel like the rest of the teachers feel way too, hopefully. We want y'all to succeed, and I want them to do well in my class. So if there's a problem or a reason to think that maybe they aren't doing well then just talk to me and we'll figure it out because we all want y'all to succeed."
So what are your interests outside of the classroom?
"So I help with the Rangerettes. I love to dance; I think that's really fun. I love Friday night football games in the fall, it's like one of my favorite things. Hang out with my family. I have a big family so that's important to me."
So if you see Ms. Simion in the halls or in the classroom, just let her feel welcome and a known member of the Jesuit community.
Check into The Roundup for more Teacher profile pieces.