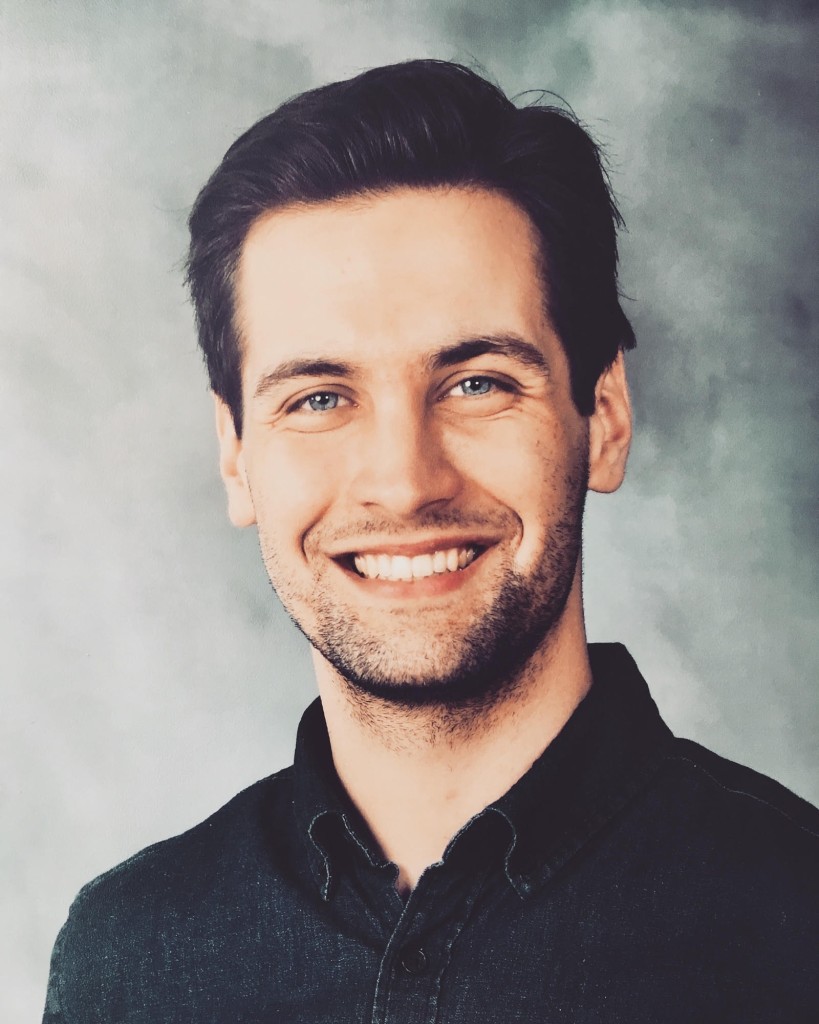 Mr. Goll is an English teacher at Jesuit who pushes his students to excel in and outside the classroom. He truly models the mission and philosophy of Jesuit Dallas: "to offer an excellent, Catholic education in the classical Jesuit tradition to form a community of men with high moral principles who are dedicated to serving others."
So, I conducted a brief interview with Mr. Goll, a teacher who is renowned by many for his excellence in teaching and the vigorous energy and excitement both in and outside the classroom.
How did your path through high school and college lead you to Jesuit?
"My journey to Jesuit is kind of interesting in a way. When I was a senior in high school, I was debating whether to attend Trinity University or Austin College. I remember visiting Austin College with my mom at a prospective student orientation. The orientation's guest speaker was the current principal of Jesuit Dallas: Mr. Tom Garrison. He spoke so encouragingly at Jesuit, why he loved it, and why he believes in the school mission. I went and spoke to him with my mom and turned to her saying that I might work for him one day. Now, I kind of joke with Mr. Garrison about Austin College because I chose to attend Trinity University instead. But I made a priority to stay in contact with Mr. Garrison. After each semester in college, I would write Mr. Garrison a handwritten note about my studies. Whenever I visited Dallas, I would swing by Mr. Garrison's office. Mr. Garrison was a mentor for me who helped my academic journey in college. My encounter with Mr. Garrison was like an introduction to Jesuit for me."
What teaching experience did you have before coming to Jesuit? How long did you teach?
"Before teaching at Jesuit, I obtained my master's program at Rice. Then, I taught junior English at a public school called Heights High School in Houston. Part of my teaching experience at Heights High School fulfilled more than the requirements for the teaching component for my master's program. After that, I taught at The Woodlands Christian Academy in Woodlands, TX for two years. At The Woodlands, I taught freshman English and coached basketball."
How do you approach students in class?
"First and foremost, my approach to students is trying to understand them as an individual. It is important to find common ground in order to build trust and a good relationship. The reality is that students are more likely to work harder when they know that you have a deep sense of belief and love for them. As an educator, I am trying to help a student see that their voice and opinions matter."
What are you involved in outside of the classroom?
"Along with Mr. Berry and Mr. Ellis, we initiated a Bible study group that would meet during Tuesdays' community time called the Godly Guys. The Godly Guys provides an environment for students who are struggling or just pondering about their faith and ways to grow and deepen their faith with Jesus. Also, students could talk openly about what they are experiencing, questions what they are pondering about, and how they can live a life that effectively reflects Jesus' life. I am very proud of the guys involved in this group."
How is your experience so far at Jesuit?
"One of the things that is so captivating and encouraging about Jesuit Dallas is the community. At Jesuit, I work with the most caring and loving people and I am constantly finding new ways to engage students through meeting in our English department time. Overall, I am just really grateful to be here."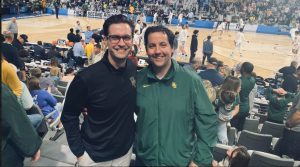 If you see someone hyping up the class with lively music and pure enthusiasm, then you know that must be Mr. Goll!
Stay tuned to The Roundup for more Teacher Profiles!