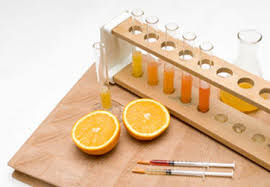 Have an interest in cooking? Then, the Culinary Science Club might be worth your attention. The new club, created and moderated by Mrs. Carver, focuses on the importance of healthy eating and teaches students how to put this often disregarded lifestyle into practice in their lives.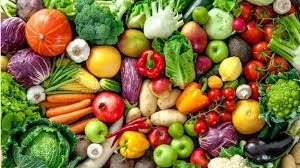 Senior club president Ryan Macalanda described the Culinary Science Club as "branch off of the engineering society" whose mission is, "first to promote mindful eating, but also to inculcate diverse dietary habits." The club, aside from teaching about healthy eating, encourages an understanding of "what is in the food that we put into our bodies" and places an emphasis on "the exploration of culture through various dishes." Members of the club learn kitchen skills such as "proper knife handling" and the basics of grilling. The club also hosts guests who teach cooking classes. The most recent guest teacher, Mrs. Portner, taught the students "kitchen etiquette," such as "how to properly chop herbs" and "cook a delectable chorizo burrito," while adding in a "sprinkle of food history."
Senior Kevin Portner said that the best part of the club is that you get to cook "food with your friends" and "create your own types of food." Senior Liam Vlasimsky likes the fact that "[he gets] to learn more about nutrition and how to eat correctly so [he] can acquire 'gains' for rugby."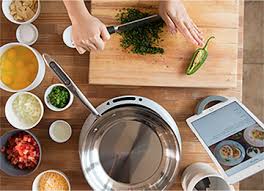 Aside from the obvious advantages of joining the club, President Ryan Macalanda believes that the club provides an ability to grow that not many clubs offer. Ryan believes that by partaking in the club, he has enjoyed delicious food and learned a lot about cooking, but has also grown, as the club has "[instilled] values that [he] can apply to other areas of growth," such as "trying new things."
If you are interested in unlocking your culinary potential or learning about nutrition, contact Ryan Macalanda or Mrs. Portner.