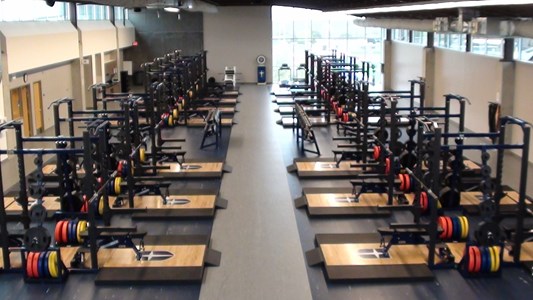 After a brutal first semester filled with grueling volume workouts, followed by intense 1-rep max workouts, the Powerlifting team was more than ready to start their season. For the entire school year, we had poured in countless hours of training in the Dell. We fully devoted ourselves to perfecting our techniques and maximizing their strength, and we were ready to dominate at the annual Jesuit Invitational.
Unfortunately, all this hard work went to waste.
Why did the Season get Canceled?
Just a week before the first (and only) competition, the Jesuit Invitational, Coach Sexton, and Coach Leal delivered the news that our season could be getting canceled. Due to the recent spike in COVID-19 cases, the Dell had to be shut down, meaning there wouldn't be a physical place for Jesuit to host the meet. Many lifters, including myself, were in the midst of cutting to a lower weight class, and most weren't sure whether to continue.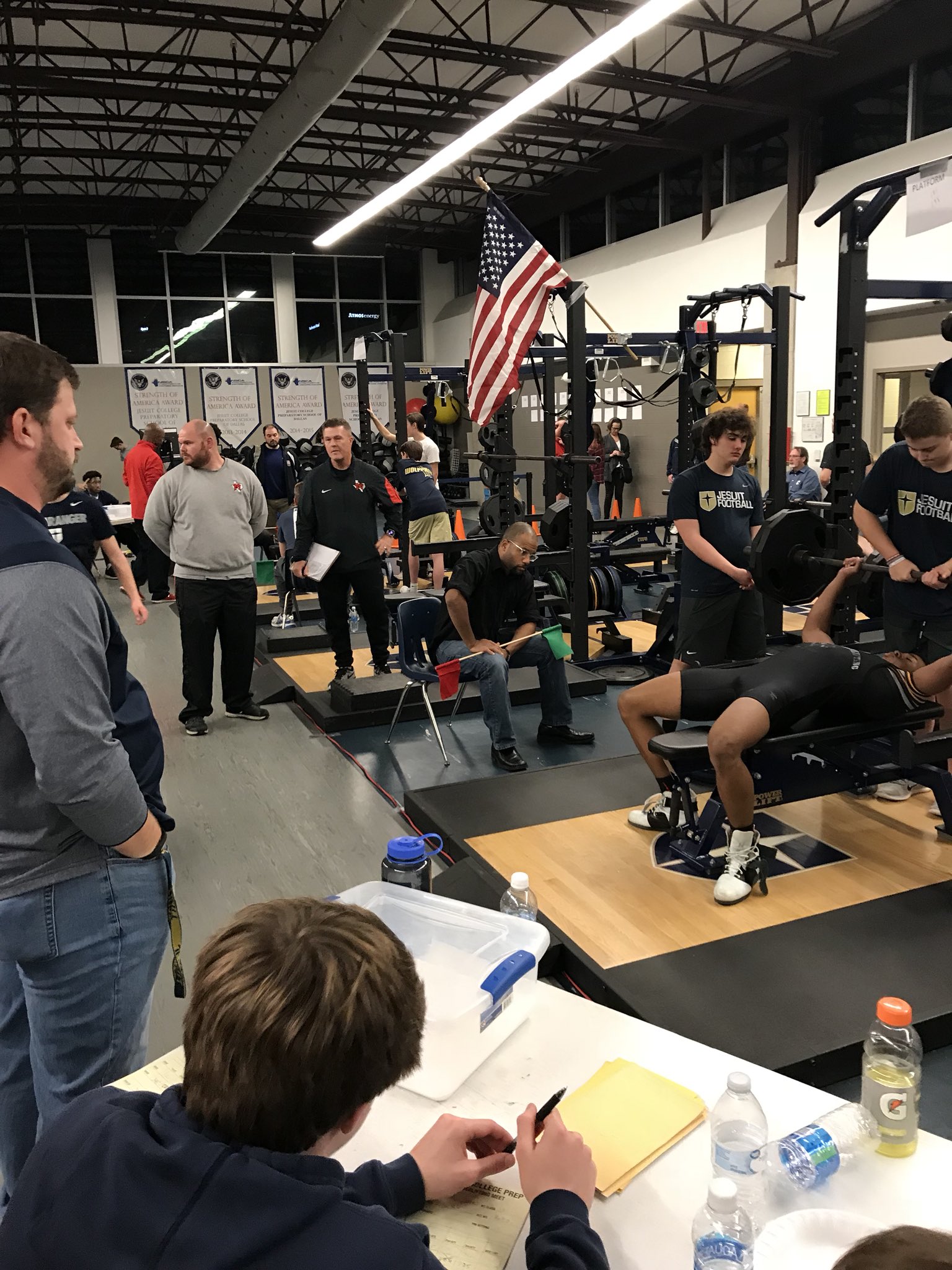 Despite this news, there was still some faint hope. Both coaches promised that they were going to negotiate with the administration and do everything they could to preserve the meet. However, even if the competition did end up getting saved, it would mean that we would have to go over a week without lifting. A week may not sound like much, but it is crucial for powerlifters to peak and de-load in the days leading up to a meet.
Then, of course, this happened:
Of all the possible weeks that it could've snowed during the Texas winter, it just happened to be the week of the met. Once people started losing power and water, it became pretty clear that a meet wasn't going to happen. Our season was officially over.
The Team's Thoughts
The way powerlifting in Texas works is when you compete, your total (squat + bench + deadlift) is compared to other people in your weight class across the region. If you place top 12, you earn a spot at regionals, and if you place top 2, you could potentially qualify for state.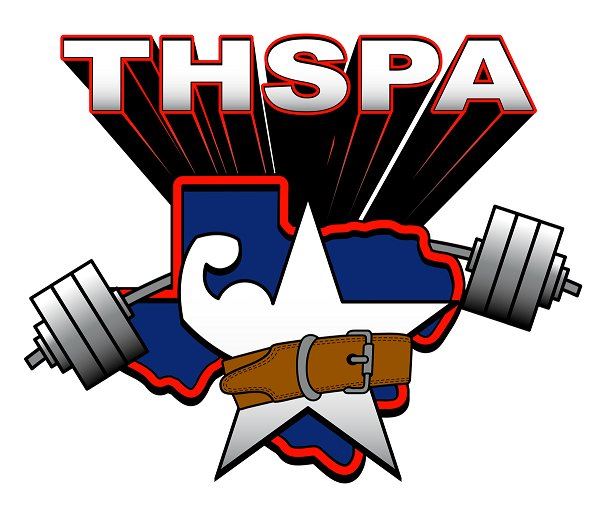 This year, we only had one competition scheduled for the season, and it was at Jesuit. That meant this competition was our only chance to qualify for regionals. Ryan Fleming '22 stated that "since we only had one chance at regionals this year, the team knew that the stakes were high and worked as hard as possible to prepare."
And clearly, our hard work paid off. We had a significant increase in lifters who were projected to make regionals, and we even had two lifters who had a chance at qualifying for state (or at least getting close). "Because we were on track for such great success this year, it only made it more devastating to find out that our season was canceled," remarked Holland Ernst '21.
Colin Kittleson '21, who served as a co-captain with Luke Sullivan '21, added: "I was really disappointed knowing that the team worked so hard during the off-season just for our one competition to get canceled. Still, I am proud of our hard work, and I am confident in the team's ability to succeed next year."
While this situation was pretty unfortunate, just about everything has become pretty unfortunate ever since the pandemic began. This has been a really weird year for all sports, and we knew there would be obstacles in our path. However, I'm grateful that I even had the opportunity to reconnect with my teammates over the past semester, and if things (hopefully) get better, I know that the team is more than ready to succeed next year.
Remember to check back to The Roundup for more Powerlifting coverage!