"It was a good year.  We had some good finishes," golf coach Cathy Marino said modestly as she talked about this past season in golf.  Actually, Jesuit had another great year. Our varsity team won district and both the JV and Varsity teams went to regionals.  We are one of the few schools who did that this year.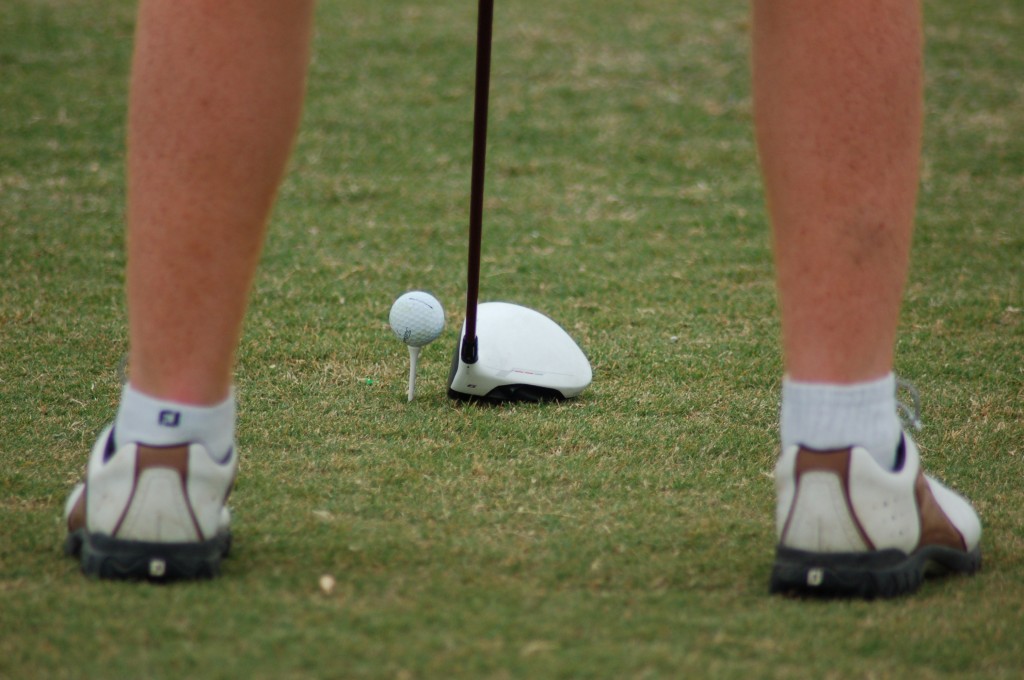 This is Jesuit's sixth year in a row to go to regionals, no small feat.  The team did great, but one player seemed to shine among the best, Jordan Spieth '11. Marino had this to say about his performance this past year: "Jordan Spieth was outstanding.  He won every tournament he played in, he won districts, he won regionals…doesn't get any better than that… Jordan Spieth's performance this year cannot be put into words.  It's something you just have to be proud of as a coach to have the number one player in the state constantly step up."
Speith himself notes:  "This year was incredible.  I'll never forget the memories and friendships gained through the golf team.  Coach Marino gave us the opportunity to get better, and we all improved on and off the course under her guidance.  Thanks for the memories, guys."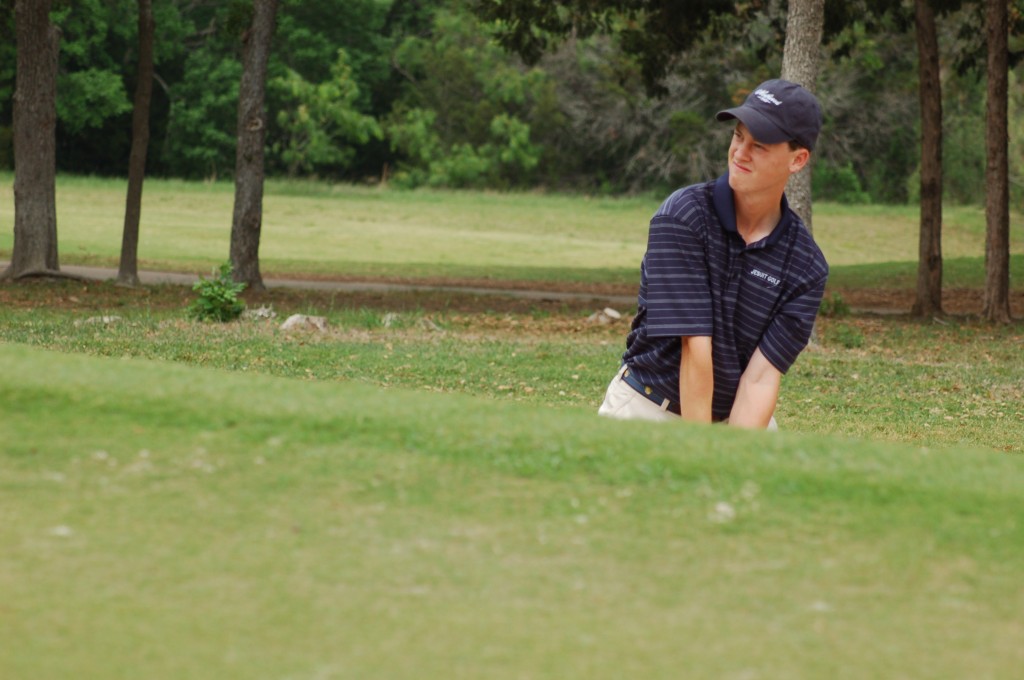 As Marino noted, Spieth could not have done any better, but if you have not had the blessing, the grace of seeing this young man golf in the blue and the gold, you have one more chance. Before he is off to play golf for The University of Texas, he'll be looking for a third straight individual title in the state tournament on May 12th and 13th . Yes, that does mean he was the best golfer in the state as a sophomore.  Look out, Tiger.
This season was full of highlights, but one of the best parts of the year that Mrs. Marino and the team seem to agree on was the trip to Palm Springs, CA, which was the first trip our Golf team has been on that was out of state.  Phil Rosengarden'11, who is going to Lafayette on scholarship to play golf, said his "favorite tournament was the Palm Springs tournament because we got to travel and see different parts of the world."
Additionally, Sam Rosenberg'14 liked the California tournament saying, "It was an amazing course, and just an awesome experience in general." Josh Radcliff '13 agreed with this saying his favorite tournament was the" California [tournament] because well…we got to go to California." It doesn't seem like anyone can really argue with going to California during the middle of the school year to play on some of the nicest golf courses in the U.S.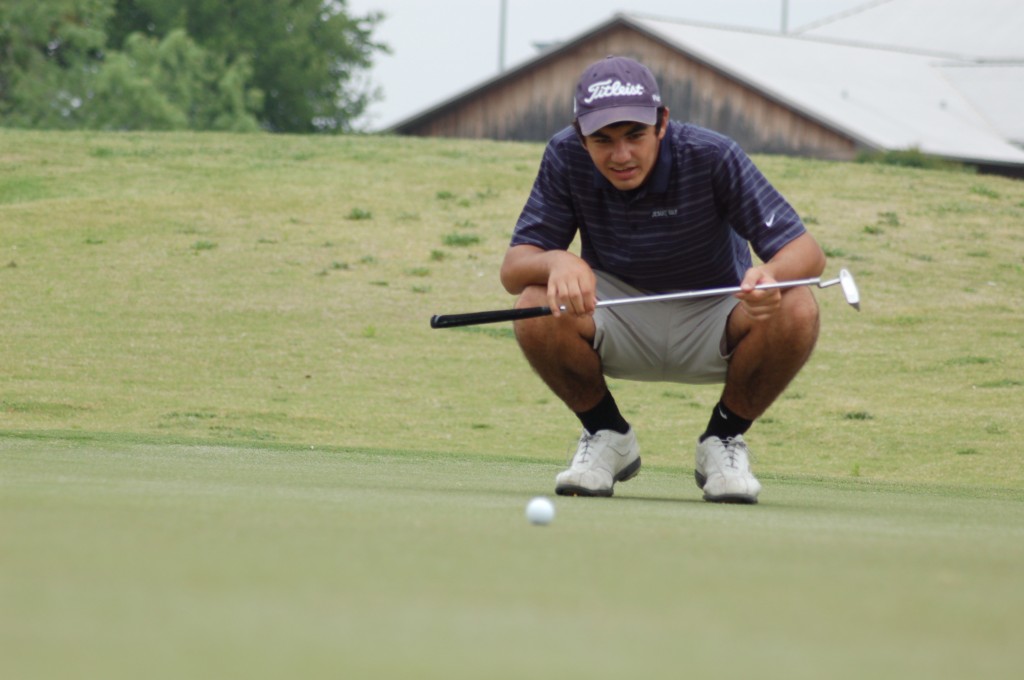 Still other players had their preferences to local tournaments, especially the Jesuit Dallas Invitational Tournament. Bennett Dres'11 enjoyed the tournament this year saying, "It was great to see our A team win our own tournament playing against some of the better teams in the area." It's always nice to see the Jesuit men play, and Matthew Mentesana'12 seems to agree saying he favors the DIT because "it's our home tournament.  Everyone gets to play and it's just a great time for the whole team."
All of the underclassmen who played this last year have said a unanimous YES! to coming back to the team this coming year, but we must say a goodbye to our beloved Class of 2011. Mrs. Marino's parting words to her seniors are as such:" They were an outstanding group, so much fun  to coach, so much fun to be at practice with, to take to tournaments, and their personalities left a mark on the team. It will be hard to replace that, and we will miss them a lot."
Photography by Jack White '13