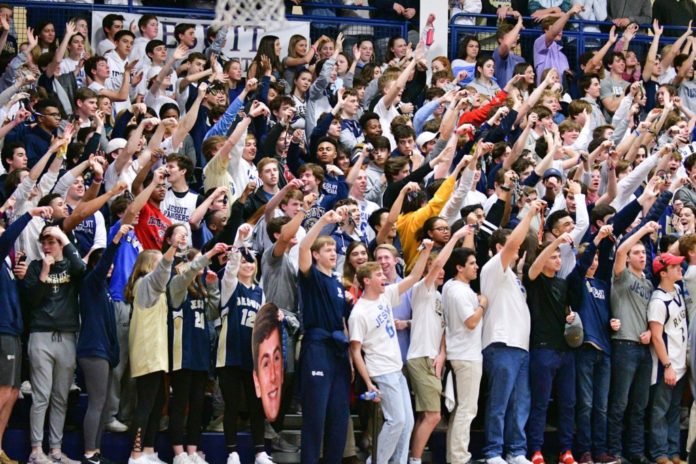 With a Senior Night to remember, Walsh Gym was again packed to the brim for the Rangers' last regular season home basketball game. Dominating the court, the basketball squad proved that they are playoff ready in their 50-45 win over the Plano West Wolves.
After a tight first half in which the Rangers trailed by 6 points, the team locked down on defense, allowing the Wolves to only shoot 27% from the field in the second half.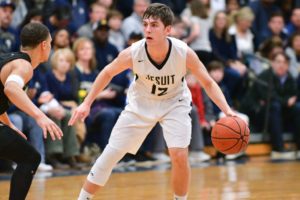 Connor Wilson '19, Max Abmas '19, and Anthony Hollerich '19 all hit clutch shots in the third quarter, allowing the Rangers to lead by one point going into the fourth quarter.
With multiple blocks in the fourth quarter, Julius Marble '19 helped lead the Rangers to victory, ending with 9 points and 16 rebounds. Abmas '19 ended with a game-high 19 points.
This win sealed a perfect 13-0 record at home for the team, a difficult feat considering the tough matchups the Rangers faced this year. Now, it's off to the playoffs for the Rangers.
Stay tuned to The Roundup for more basketball news!