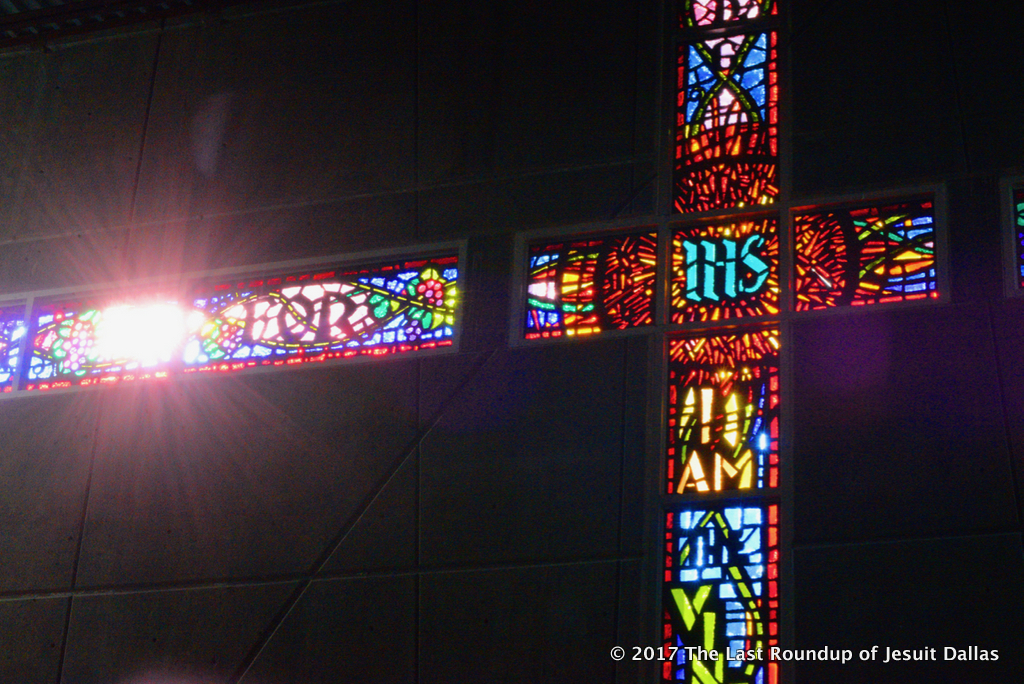 Every year, Jesuit Dallas welcomes new 8th graders from around North Texas interested in becoming part of the community. After filling out their applications, incoming students must undergo an interviewing process: an opportunity to express their characters and place a voice behind their applications.
On Saturday, January 14th, Jesuit held its first round of these student interviews. Mr. Host, Director of Admissions at Jesuit, is very excited to welcome the Class of 2026's potential students.
"These interviews give us more than what each student's parents or teachers have to say about him," he says, "they give these young men a chance to express themselves." Those who stand out in this process, he says, often "see the bigger picture" of the Jesuit community. "They go beyond just athletics or academics, which definitely sets them above."
Jesuit's students and faculty members share the same excitement in welcoming these prospective students. "It was really exciting to see the candidates and get to know them," says Logan Thompson ('24), a student ambassador. "They're all great kids that will bring great things to Jesuit in the future."
Mr. Goll, an English teacher who also participated as an interviewer, says his favorite part of the process is "the joy in knowing that both my colleagues and I can collaboratively contribute in helping these young men become the men God calls them to be."
This year, nearly 500 incoming freshmen have applied, a turnout relatively similar to previous years. Jesuit Dallas is thrilled to welcome many of these young men into their 2022-2023 school year.