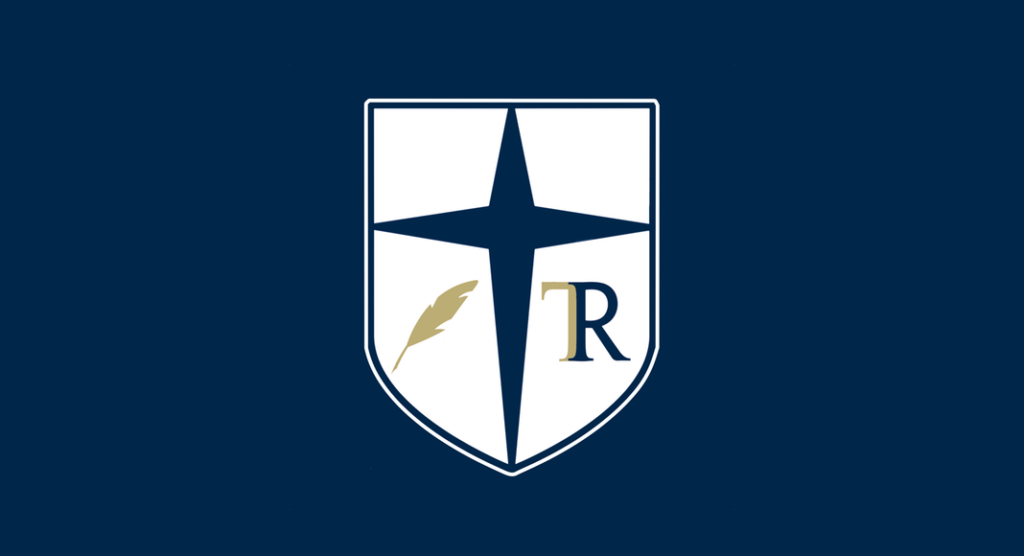 The Roundup Podcast Ep. 3 – Did Somebody Say Football?
On this episode: The Roundup Podcast reports on the varsity football team's 35-31 win over Skyline on Thursday. Connor interviews senior Phillip Villalba and freshmen Alex Gibson and Joshua Ramos.
0:44 – Football Captain Phillip Villalba '18
6:33 – Band Members Alex Gibson '21 and Joshua Ramos '21
12:44 – Shenanigans
Listen and subscribe on iTunes, or visit us on the web at jesuitroundup.com.