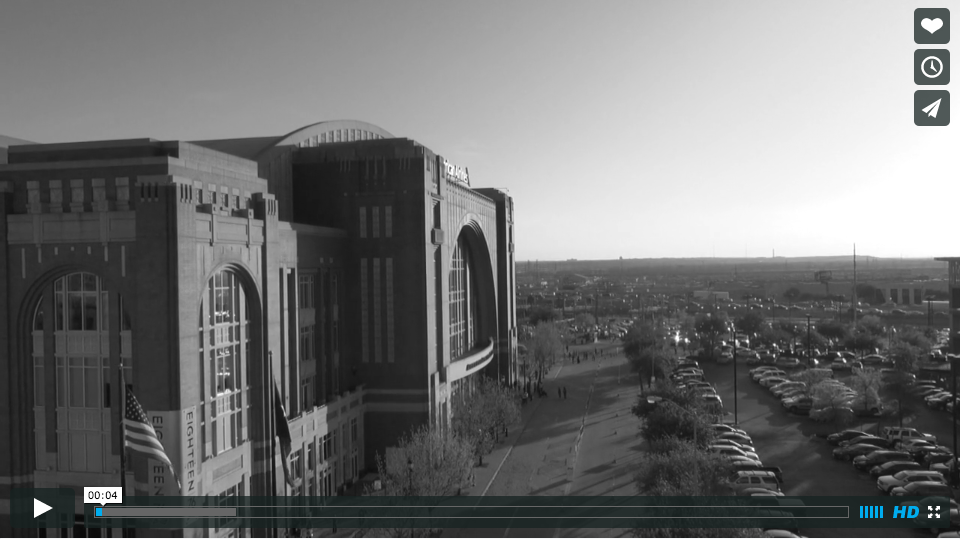 In the school's first year of offering an organized film class, Jesuit also introduced an inaugural film festival. Few people expected such high quality films and judges as the ones that were attracted.
However, the judges' task was far from easy. Not only did they have to whittle down a group of 74 films to 21 for presentation at the festival, but also they had to select winners for such categories as best editing, best actor, and best original screenplay.
Although films made by Jesuit students comprised of the bulk of submissions, other films were submitted by students from various schools schools around the world, ranging from  Vermont to Denmark. The collection of submissions was surely diverse.
The judges were also diverse; however, all of them shared a wealth of knowledge and experience in filmmaking. Comprised of mostly alumni, the list included Tom Bernard '70, the co-founder and co-president of Sony Picture Classics, Christopher Cantwell '00, writer and producer of AMC's "Halt and Catch Fire," Paul Bernard '86, assistant director of "Mission Impossible I," Chris Vognar, movie reviewer for "The Dallas Morning News," Thad Matula '97, writer and director of ESPN's "Pony Express," Christopher Peckard '08, lighting artist for Tom Cruise's "Oblivion," Michael '05 and TJ Maher '08, owners of Maher Films, and John Jackson '14 and Jack Ford '14, current film students at the University of Texas.
The 21 selected films were presented May 8th and 9th, with the award ceremony following the second day of presentation.
Awards were presented as follows:
Best Original Score: Martin Flores '17 for "Get Back"
Best Editing:​ Alex Gilmour for "MSG"
Best Actor: Marshall Baird '15 for "Pardner"
Best Original Screenplay: Bryce Ozier '17 for "Walk the Line"
Second Runner Up:​ Mansi Kumar for "Fickle"
First Runner Up: Noah Perez '16 for "One Last Ride"
Grand Prize: Henry Ainsworth '16 for "The Muse"
Perez, who was sidelined with a rugby injury most of the year, dedicated his film to Jesuit's rugby team, which won the state championship. A student in Jesuit's filmmaking class, he said that the class helped "me to not only learn how to edit and use a camera but also taught me ways to improve both my shots in my video." He continued, saying "In the class I learned how to use the equipment and how to make each shot look professional."
Surprised with his award, Perez joked, "When [my film] was submitted into the film festival, I did not honestly think that I would even place in the top 10. When I found out that I had in fact received the second-place award, I was beyond shocked; however, I was very proud of my film because I knew that it was very good, and I thought that I had deserved it after spending countless hours on the field filming and in the room, sitting behind the screen editing."
Ainsworth, the grand prize winner, when asked about the inspiration for his silent film, responded, "Well I started watching a bunch of Woody Allen movies, and I found that his shots and plot line really appealed to me. The movie 'Manhattan' probably served as the greatest inspiration, though the ending was just something I thought of." Finally, when asked about the greatest obstacles in the filmmaking process, Ainsworth said, "Well I had never really touched an actual camera before, and I had never made a film before so that served as quite a salient obstacle right off the bat. The process wasn't that hard, picking up the editing, filming, and plot progression processes came easily."
This year has hopefully seen the start to the next great Jesuit tradition.