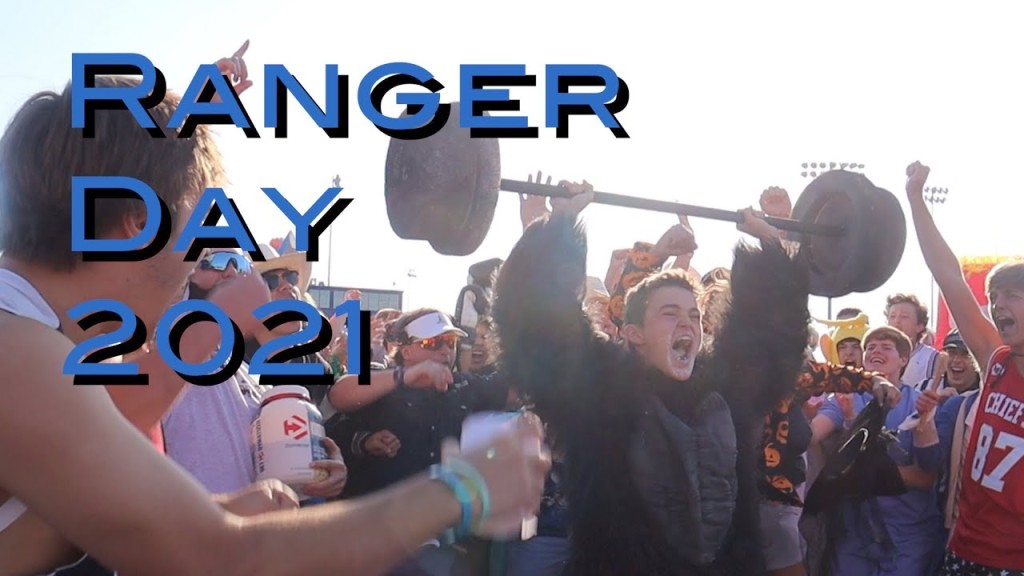 After a 2 year streak of flopped Ranger Days, Jesuit finally got a good one. School spirit was at its best with everyone in the most unpredictable costumes yet. With a gorilla here and a toilet there, the Seniors went all out this time. And the seniors somehow won all the pep rally games as they have for decades. It wasn't like the games were rigged or anything, so this was a pleasant coincidence and an ongoing win streak.
This Ranger Day was one which the class of 2022 will always remember.
Stay tuned for more video coverage on school events!