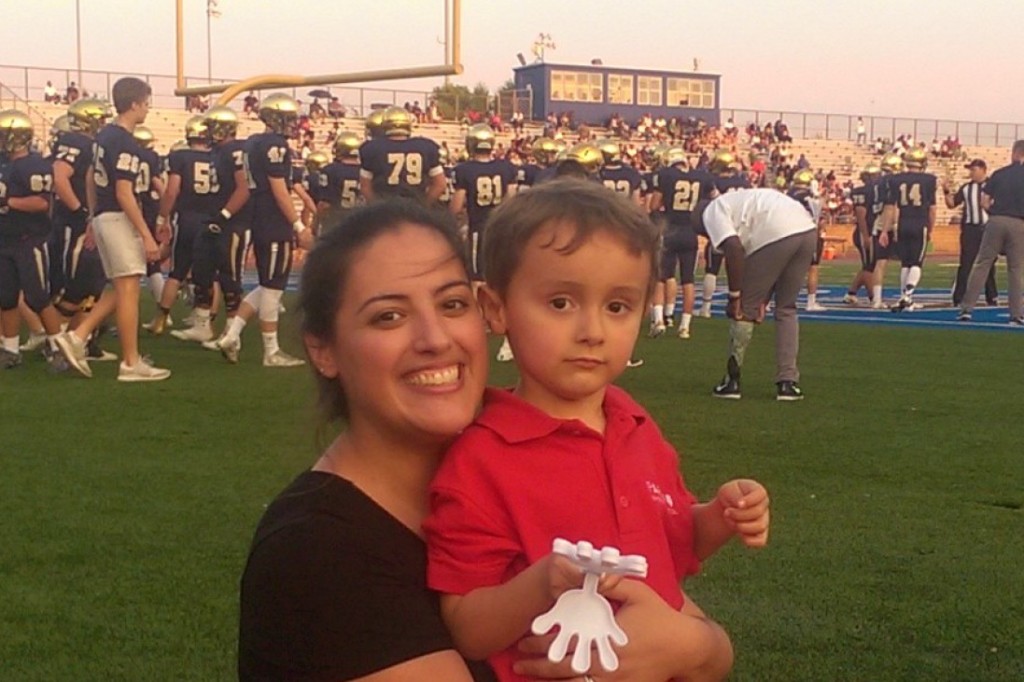 This year, Jesuit welcomes Nadya Alameel, the new human resources administrator. Growing up in Dallas, Texas, Mrs. Alameel went to St. Rita for middle school and later when to Ursuline Academy, graduating in 2004. Mrs. Alameel met her husband, Clayton, while at SMU and have since had their first child, Benjamin, who is five.
Why Jesuit?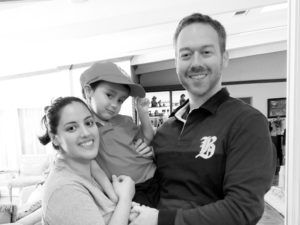 Mrs. Alameel explained that she had "a couple different directions she could take after being at home after having [her] first child." Looking for "something where [she] knew [she] enjoyed what she did and could feel good about," Mrs. Alameel chose Jesuit. Mrs. Alameel emphasized "the familiar environment" about Jesuit that made her feel right at home and excited to come to work.
Having graduated in 2009 with a Bachelor of Science and Economics with Financial Applications from Southern Methodist University, Mrs. Alameel explained that even though her degree is "a little sideways from human resources," she will be "handling some of the same stuff at least in the compliance and payroll aspects of the job."
Mrs. Alameel's background includes working as human resources in smaller companies with fewer employees, as well as accounting, compliance work, and book-keeping. Therefore, deciding to jump back into the human resources area of her expertise, Mrs. Alameel "wanted to do something that would help people."
Mrs. Alameel's Interests
Aside from her professional life, Mrs. Alameel enjoys watching basketball but no longer following the Dallas Mavericks, whose games she used to go and see with her family. However, after a lot of trades and new players drafted to the team, Mrs. Alameel expressed that it was not the team she fell in love with at the time when she followed them.
Mrs. Alameel still lives relatively close to her family. Her parents still live in the same house from when she went to Ursuline, her brother lives in Coppell, she has a cousin in the area, and extended family out in McKinney and Allen.
"What is one interesting and unique thing that you enjoy?"
"I love studio art. I took a lot of ceramics and sculpture classes at SMU. It was funny because most of the classes I was in had people who were dressed like they were going to work, but there I was in ripped jeans with dried plaster poofs in my hair."
Mrs. Alameel was a pleasure to talk to so be sure to say hello if you see her in the hallways!