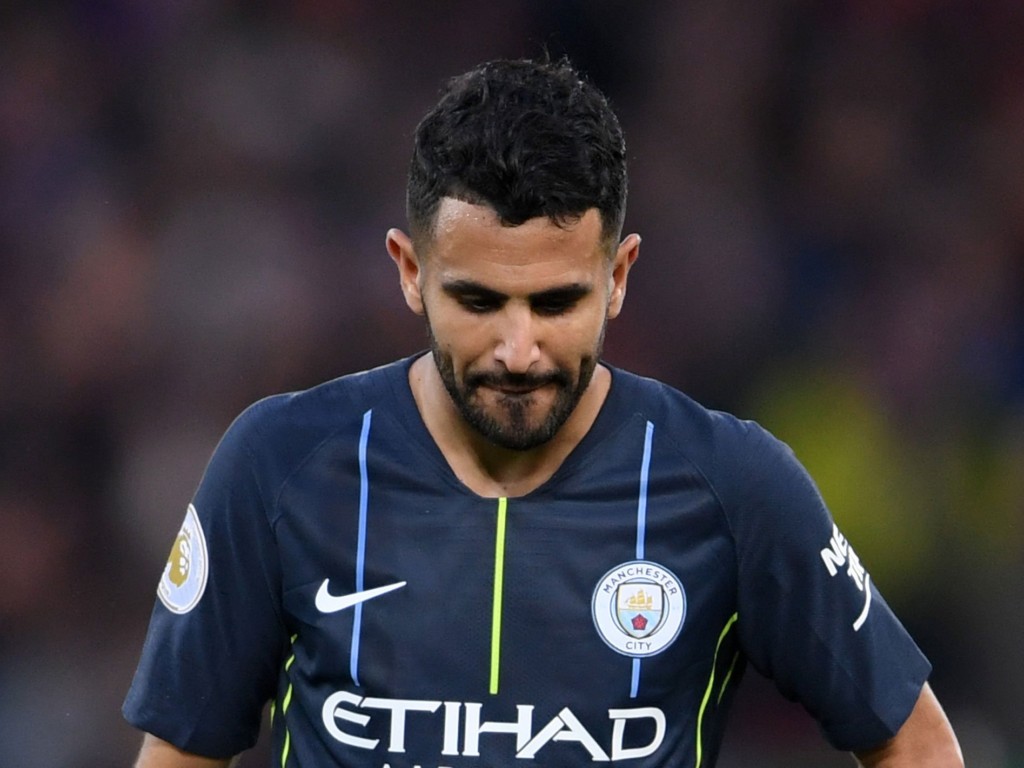 Hello all and welcome to a weekly series that I am starting about a fourth into the season but plan to continue throughout the remainder of the year.
In this series I will just be going over each week in the Premier League and my thought on it.  Last weekend's Premier League games could be some of the most important games of the season, as two title heavyweights looked to gain an edge on the other and a declining Manchester United team needed something to turn their season around before absolute disaster struck. So how did it turn out? Here is a summary of Premier League week 8.
Game of the Week- Manchester City 0, Liverpool 0
Sunday night at Anfield. Two Premier League giants battling for first place in the league. The stage almost can't be bigger. The game, however, was very boring, with very few clear cut chances for either team, and the few chances that came being squandered by both sides, with the Egyptian king Mohammed Salah missing pair of chances. The game looked dead until Virgil Van Dijk took down Leroy Sane in the box, giving Man City a penalty and a chance for the lead. And how was that penalty? More on that later.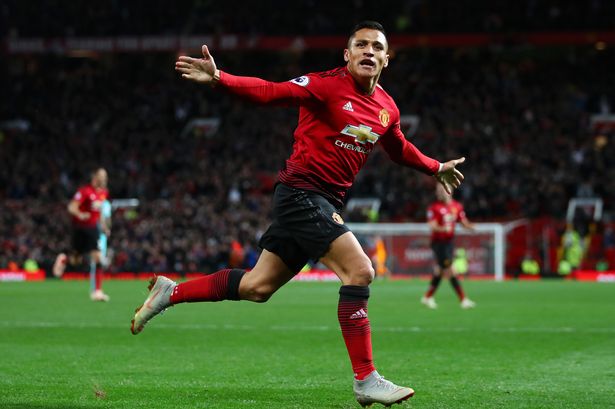 Mourinho Saved- Manchester United 3, Newcastle United 2
Jose Mourinho's Manchester United team have been anything but united recently, with this cold stare down between him and Paul Pogba being a representation of this failing relationship of him and his players,and this week's home match against nineteenth Newcastle United looked like it would continue this downfall after they went down 2-0 within ten minutes of action. However, the old Manchester United came alive, and after Anthony Martial bagged a goal and a Juan Mata free kick, the game was tied until Alexis Sanchez, who has been slandered as a let down since his move from Arsenal, headed one in the back of the net to give the Red Devils a dramatic 3-2 win, and Jose has managed to keep his job for one more week.
Around the League
Burnley and Huddersfield played out a 1-1 draw with both sides scoring off very similar headed efforts, and Brighton held on to a 1-0 win versus West Ham which saw Glenn Murray bag himself another goal. Richarlison saw himself get back on the scoresheet as Gylfi Sigurdsson scored a top corner banger to give Everton a 2-1 win over Leicester City. Both North London teams won this weekend, as Arsenal clobbered Fulham 5-1 and Tottenham bested Cardiff City 1-0 behind Eric Dier's first goal in 546 days. Newly promoted Wolves continued their positive start this as they traveled to Crystal Palace and won 1-0. Eden Hazard continued his rapid start to this season with a goal and an assist in Chelsea 3-0 victory against Southampton. Joshua King bagged himself a double with two goals for Bournemouth in their victory against Watford as the Cherries moved up to sixth place in the table.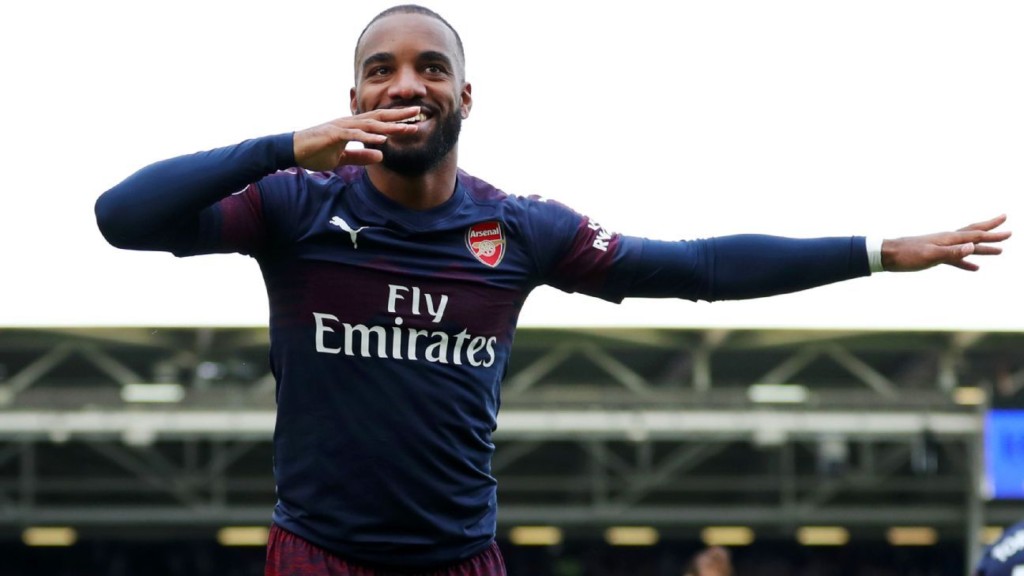 Player of the Week- Alexandre Lacazette, Arsenal
Arsenal has been hitting on an outstanding form, winning their last 8 games, and Lacazette's contribution up top has been a big factor of this, scoring three goals and getting two assists in September. This form has continued over into October, as the Frenchmen scored two goals in Arsenal thuming of Fulham before his striker partner Pierre-Emerick Aubameyang netted himself two goals, but Lacazette gets the nod due to the importance of his goals.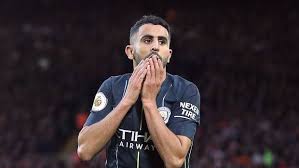 Worst Player of the Week- Riyad Mahrez, Manchester City
It's the 86th minute of arguably the biggest game of the season You're chosen as the penalty taker for your new team, giving the opportunity to take the lead in the league. And what do you do? Well, if you're Riyad Mahrez, you sky the penalty and watch as the huge match ends in a 0-0 draw. To be fair, Mahrez set up a few chances, even forcing a save from Alison at one point, but due to the gravity around the penalty, he has earned the spot of Worst Player of the Week.
The goal of the Week- Gylfi Sigurdsson, Everton
With great consideration of Aaron Ramsey's cheeky finish for Arsenal, this week's goal of the week goes to Sigurdsson for his top bins effort against Leicester City. Sigurdsson is no stranger to scoring clutch goals such as this one, as his curled effort against Fulham ended up giving Everton the victory last week.
Future Game of the Week – Manchester United vs. Chelsea- 10/20(6:30)
Even though currently all clubs are away on an international break, when the Premier League returns in a week it kicks off with a very good match as a potentially rejuvenated Manchester United squad faces a red-hot Chelsea team who with Eden Hazard on his current form could be league winners. United, especially Mourinho, need this win very badly, however, it is very hard to bet against a Chelsea team playing as well as they are now. My prediction is that Chelsea will take advantage of United's weak backline as Hazard will find his way on the scoresheet and the match will end 2-0 to the blues, and potentially call curtains on Mourinho's career.
Right now, the title race for the league is razor thin, as Manchester City, Chelsea, and Liverpool are all dead even on points with 20. Right behind them is Tottenham and a red-hot Arsenal team with 18 points, and it drops off from there. Unfortunately, there are no games this weekend due to the previously mentioned international break, but the league will come back in two weekends as all these teams hope to keep their title aspirations alive.