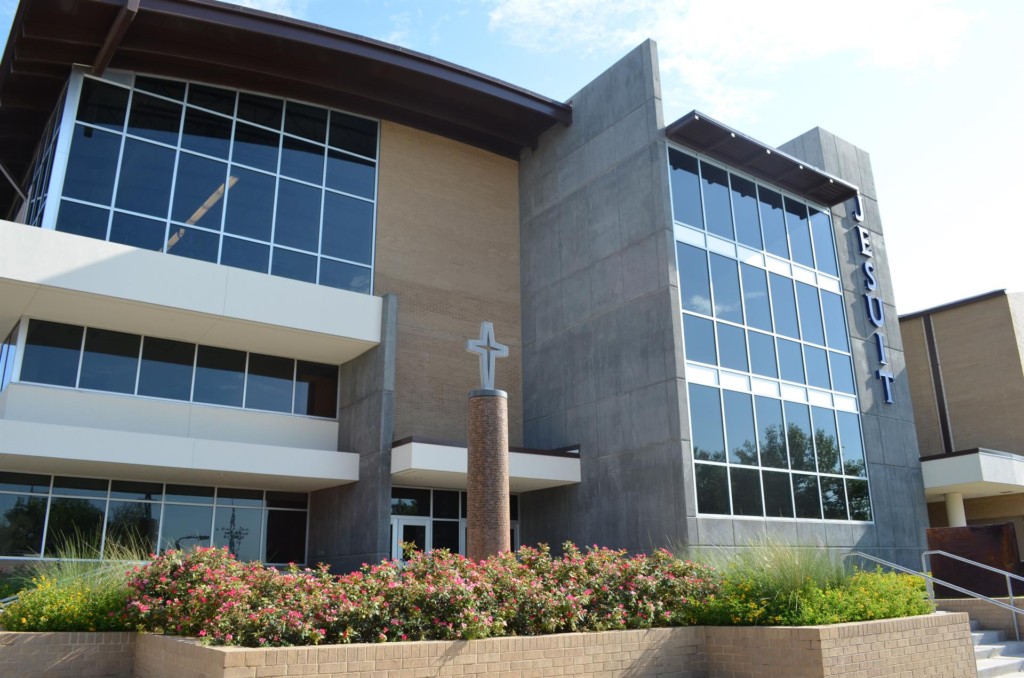 This past week Campus Ministry organized a prayer service about introspection and reflection over the last semester. While Prayer Services still look different than they used to, the spirit was still alive in this broadcasted-to-most experience.

This Prayer Service began like it usually does with a prayer to invite the Holy Spirit in our presence. After this prayer, we listened to the Word of God. Following the insightful passage, Mr. Garrison went to the podium to deliver an impactful and inspiring speech. In this speech, the principal of the school told us how we made the year possible and how we had overcome all the doubt that people had on Jesuit Dallas being able to complete a full semester without having to shut down.

Following this speech, a video was played about the highlights of last semester such as walking the halls for the first time in our summer dress code attire and wearing masks. The cross ceremony for the seniors was relived as well as the first time we got together as a community to celebrate mass. This video demonstrated that even though last semester looked a little bit different, the circumstances didn't take away from the great experiences and memories that we built together as a school.

This Prayer Service was one of my favorites as I was able to reflect back on the semester and see just how many memories I made even though the pandemic is still going on. Going into last semester I didn't think that this year would be very meaningful but this Prayer Service allowed me to reflect and notice that the semester was extremely meaningful, where many memories were made. I was able to reach out to Patricio Boy '21 and he told me that "to [him], the prayer service was a good reminder that we still have each other to get through this school year together."
In conclusion, this prayer service reminded us of all the blessings that we have as a community and it invited the school to reflect on the highs and lows of last semester.
Check back to The Roundup for more Campus Ministry updates!