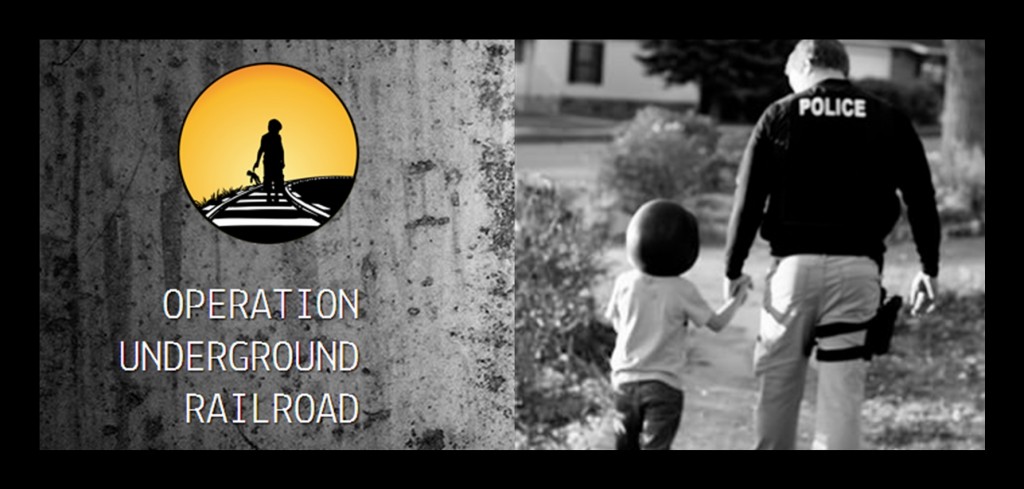 Eyes fixed upon the guest speaker, Jesuit students attentively listened to a moving presentation on the impact human trafficking has had on thousands of lives as well as the tangible methods for combating this evil.
On Friday, September 19, Not For Sale kickstarted the year with a guest presentation by Edward Smart from Operation Underground Railroad, an organization that rescues children who are trapped in human trafficking rings around the world. After finishing their school wide assembly at Colleyville Heritage High School, O.U.R. contacted moderator Mrs. Katie Segal about giving a presentation on combating sex trafficking.
Smart broke down the organization's rescue process. First, former CIA and Specials Forces operatives research potential trafficking rings. Then, they pose as buyers looking to purchase a human being. Finally, once they have enough information, they issue a sting with local law enforcement. After liberating the children from captivity, O.U.R. finds organizations that can rehabilitate them. The whole operation, according to Mrs. Segal, "can be a challenge because in some of these countries the government is corrupt and taking part in it." She explained that "They have to find this delicate balance where they say, 'this is a big problem, and we know you don't have enough resources to manage it.'"
Students who attended the presentation became aware of the very real problem that is human trafficking and methods used to combat it. Sean Howard '16 was moved by the Smart's story of how his own daughter was taken and sold as a sex slave: "Hearing him talking about his daughter made the idea of trafficking much more real and personal." According to Howard, hearing a personal account places you in their traumatic emotions "as if the victim were your friend or family member. It drives you to try harder and help in any way you can." But how can we help?
Every member of the Jesuit community can help combat human trafficking through a variety of means, both large and small. For example, students who don't have a lot of time to commit can become one-time or monthly donors to O.U.R., spread the word on social media, sign up for the newsletter or text alerts, or purchase O.U.R. merchandise. Other individuals who feel the calling to commit more time and energy can join the Not For Sale club at Jesuit and push closer and closer towards making a lasting impact in the Dallas Community.