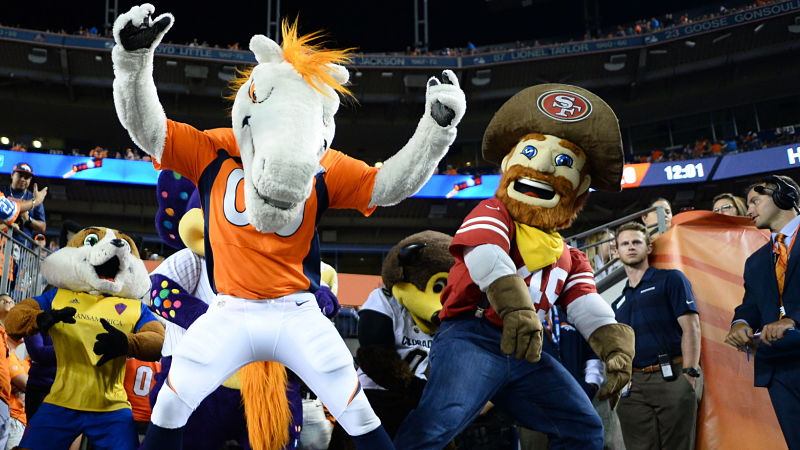 Dak Prescott and His Injury:
In Sunday's game against the Giants, Dak went down. He has a major fracture and cut due to the broken bone going through the body. Everybody says that injuries are part of football, and that's a fact. Furthermore, we have seen gruesome injuries over the past few years in the NFL. Take Alex Smith as an example. His recovery started in 2018, finally taking the field this year. We will all see injuries, but we must come back from them. Our Dallas Cowboys will rebound from this. Dak will come back better than ever. Let's not waste this season for DAK! Andy Dalton season, baby!
Week 5 RECAP!
This week was another crazy week, as there were surprising upsets. First, you have Derek Carr and the Las Vegas Raiders beating Mahomes and Co. at Arrowhead. Raiders fans must still be screaming over this win 40-24.
Then, the Dolphins looked LEGIT, scrapping the 49ers 43-17. Journeyman Ryan Fitzpatrick still has some "Fitzmagic" left in him.
Scores:
The Cowboys rallied at the end, and Greg the Leg came in the clutch. 37-34 is the final for the WIN. Dallas 2-3.
BROWNS! These aren't the same old Browns. Kevin Stefanski is revitalizing this team. The Browns haven't been 4-1 since 1994. Likewise, that was when Bill Belichick was coaching the team. Anyways, I sense a wild card spot this year for Cleveland. They beat one of the top defenses in the Colts 32-23.
For example, Monday night, the Saints rallied together to erase a 17 point deficit and win in OT with a 4th down stop 27-30. Despite the loss, Chargers rookie QB Justin Herbert looks poised to be a Rookie of the Year candidate after his stellar performances this season.
Lastly, in an unexpected Tuesday Night game, the Bills lost to Ryan Tannehill and Co. 16-42. Tannehill and the Titans continue to prove doubters wrong as they remain undefeated.
COVID-19 Pandemic News:
Covid-19 has continued to have an impact on the league. The Titans successfully played their Tuesday game against the Bills and have not had any more cases. They had 23 confirmed cases at one point!!! The Falcons closed all in-person activities after four confirmed cases. OBJ went home after feeling 'under the weather' as Kevin Stefanski says, "out of abundance of caution." Tragically, Hall of Famer Fred Dean died on October 15 in the hospital after getting COVID-19 as well. He was a 4-time Pro Bowler and 2-time Super Bowl Champion. The Patriots VS. Broncos look good to go so far as no new cases have come in. These schedule changes have sparked up many questions. Will Roger Goodell decide to go the bubble route? Will there be a Week 18? In conclusion, these things are a possibility with scheduling and the mini-outbreaks happening in individual teams.
Fantasy Spotlight Week 5:
Top QB:
Ryan Tannehill against the Bills scored 30.00 points as he threw 3 TDs, ran in for one, and had zero picks.
Top RB:
Mike Davis's job of filling in for Christian McCaffery has been nothing short of impressive as he scored 29.9 points this week and is in the top 5 in scoring across all RB's. Davis should start Week 6 with CMC still on IR and being limited in practice.
Top WR/FLEX
Chase Claypool took the NFL by storm this week, scoring four total TD's, ending with 42.6 points.
So that was Week 5. What could Week 6 have in store?
For more coverage of the NFL, make sure to come to the RoundUp!!!