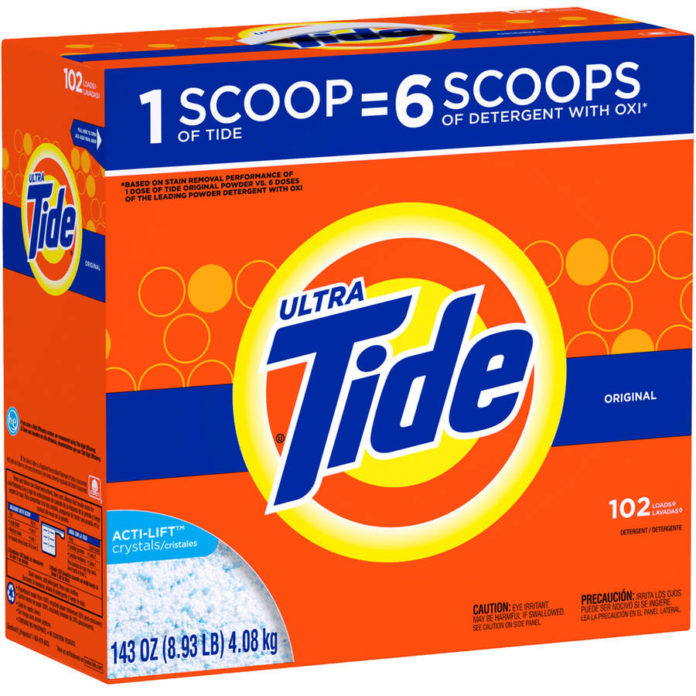 Among the games, pep rallies, and festivities of Ranger Day this Friday, the halls of Jesuit will be filled with hundreds of boxes of laundry detergent, donated by freshman students.
These boxes will be awaiting delivery to the Hillcrest Home, a transitional housing facility for low-income individuals in Dallas living with AIDS. The Hillcrest House provides a stable living environment for these adults and is sustained totally on donations. The house harbors these people and helps them get medical care for their condition. Jesuit assists with the House's need for donations by providing dinner the second Thursday of each month with help from Interact and the mentor Moms, as well as sending seniors each Wednesday to visit with the residents as their senior service site.
The detergent donations are the final assistance our school provides for the House, so the community service department is looking for full participation from the freshman class in donating boxed laundry detergent (for this will be a year's supply for the house, and boxes store better over the long term). Freshmen are offered a service hour credit, should they bring in two boxes of detergent. There will also be a daily and overall homeroom donation competition, for each day, between Friday, October 27th, and Friday, November 3rd, the homeroom with the most boxes donated will win donuts for the whole class the next day, while the overall winner of the entire competition will win donuts for the entire week of November 6th through 10th.
The detergent may seem like a small thing that we take for granted in daily life, but for someone living in a state of low-income, access to clean clothes can drastically improve their attitude and self-confidence, as Mr. Riemer '96 noted, "nice, new clothes can really make you feel better in any situation." Last year, we were able to donate about 450-500 boxes, but this year we hope to increase this number to about 600. That is why freshman are each asked to bring in two bottles. We hope to get 100% participation.
So if you are a freshman, go out and buy some Tide! And if not, look for other ways to assist the Hillcrest House!