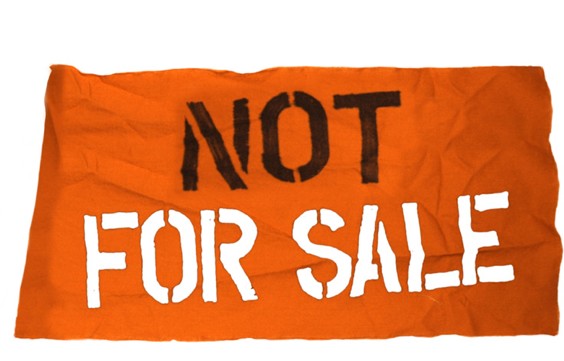 This past Saturday, the Not For Sale club hosted a Halloween carnival for the children of Dallas' Mosaic Family Services Center, a non-profit community that provides services to refugees and immigrants in crisis.
From 2-4 pm, Mrs. Katie Segal, the club's founder and moderator, along with seniors Joe Frunzi, Roman Kimbrell, Joseph Marino, Bill Newman, and myself, junior Sean Howard, played games with the kids and provided positive male figures in their lives, for all of them have faced extreme hardships which, in some cases, were caused by violent men. The kids, though, were overwhelmingly friendly and open, and spending time with them was extremely fun.
Fortunately, Newman works at a party game supplier company, so he was able to bring several activities, such as throwing tic-tac-toe, knocking down pins, and soccer. "I am glad I had an opportunity to make an impact on the children's lives," said Roman Kimbrell. "The look of happiness and content on their faces as we interacted with them will definitely not be forgotten."
At the carnival, there were around eight kids, ranging from two to eight years old. For security reasons and the nature of their living status, neither their names nor photos can be given.
In addition to carnival games, we played soccer, tag, and also pretended to be crime fighting superheroes. One of the boys, whom we'll call John, wanted to be Batman while I was his Robin. Together we took on his archenemy, the Joker, or in this case his older sister, whom we'll call Jane. The kids set up several "bases", one for the good guys, one for the bad guys. The game consisted of each team basically raiding the other's base, with an elaborate overlaying story made up on the spot by Jane. Some of the memorable quotes from Jane were,  "John! John! You pretend to have accidentally left a note explaining your plan to take my secret weapon, then I'll find it and invite you guys to a battle!" The children's innocence and unmitigated imagination brought much joy to all of the students helping out. John and Jane's relationship reminded me much of my own youth with my older sister, where we played very similar games.
Reflecting on the carnival, Mrs. Segal said, "I think that events like the carnival are important because Jesuit boys provide a positive model of what it means to be a man. Many of these children were victimized, or saw their mother victimized, by violent men. It is important for them to see that not all men are violent or exploitative, even if it's during two hours of playtime."
Two hours did fly by when having so much fun with these kids. When it was time to leave, all of the kids, especially John, begged us to stay. Fortunately, though, we hope to be back for Christmas.