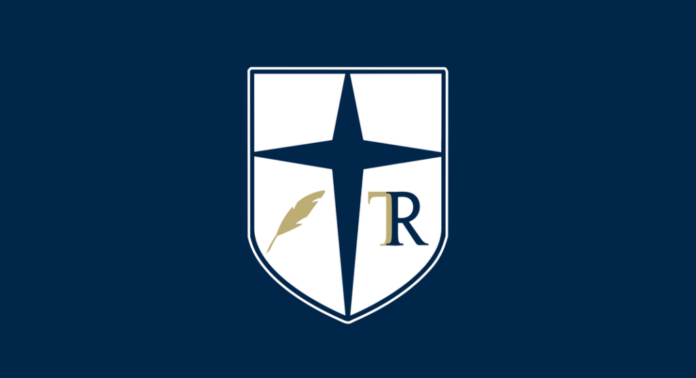 The Roundup Podcast Ep. 4 – Stuco on Hoco
On this episode: We go behind the scenes of homecoming and Ranger Day with Student Council President Lindsay Brown '18 and Vice President Reid Hatzmann '18. They speak about planning the homecoming dance and how it went (and about cleaning up trash…for a very long time). They also talk about Ranger Day this Friday.
0:24 – Homecoming Dance
9:44 – Reid and Lindsay begin to talk about trash
17:18 – Reid and Lindsay stop talking about trash
17:26 – Ranger Day
28:26 – Shenanigans
Listen and subscribe on iTunes, or visit us on the web at jesuitroundup.com.