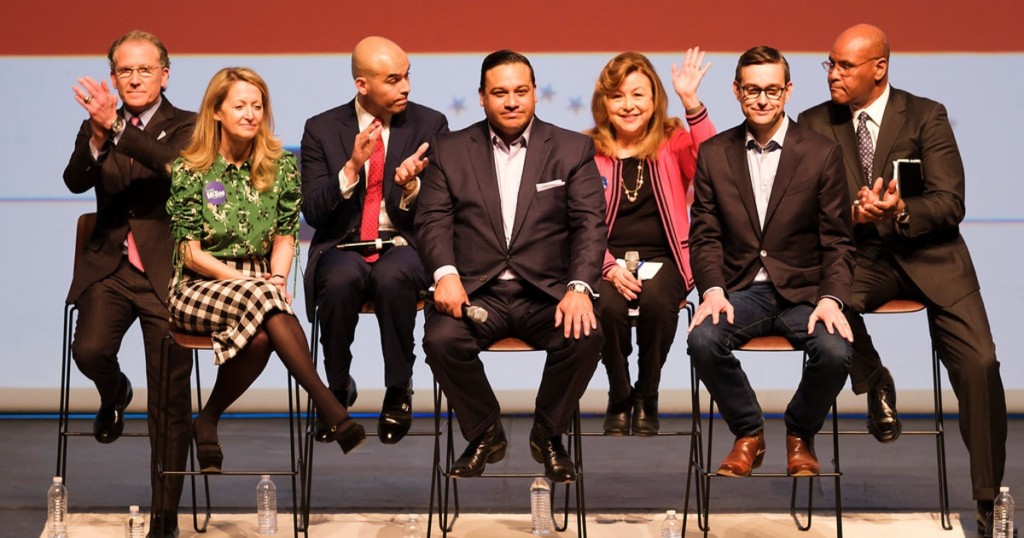 On May 4, 2019, the city of Dallas will hold its municipal elections, in which voters will elect members of the 14-person City Council as well as the Mayor. Incumbent Mayor Mike Rawlings is not running for a third term, and the race to succeed him is shaping up to be a contentious and competitive one. In total, eight major candidates are running for the position. Here's everything you need to know about each candidate.
Mike Ablon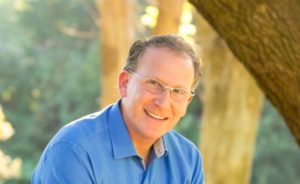 Ablon is a real estate developer and fifth-generation Dallasite. He is best known for his efforts to revitalize the Design District in downtown and most recently made the push to develop an area along the Trinity River. He is a graduate of Harvard and the University of Texas at Austin. His priorities include strengthening infrastructure, transportation, and public safety to make for better neighborhoods.
Albert Black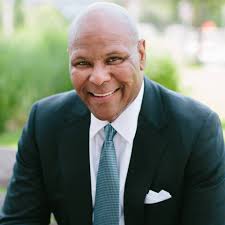 Black is a businessman who founded and served as president and CEO of On Target Logistics and Supplies, one of the largest black-owned businesses based in Dallas. He was the first African-American to serve as the Dallas Regional Chamber (the city's chamber of commerce) and most recently served as the chairman of the Dallas Housing Authority. His top issues include economic growth, housing, and public transit.
Scott Griggs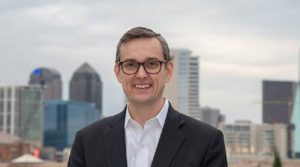 Griggs is a Dallas city councilman from North Oak Cliff. He formerly worked as a patent lawyer before getting into neighborhood politics, which led him to his current position. He emphasizes income inequality, infrastructure, and the city's north-south divide in his campaign.
Eric Johnson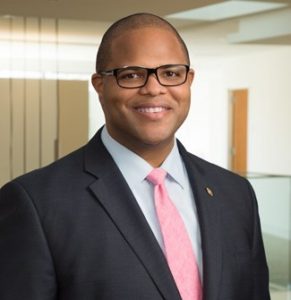 Johnson currently serves in the Texas House of Representatives, serving South and East Dallas in District 100 since 2010. A graduate of Harvard, Princeton, and Penn, Johnson is a lawyer by trade who has also served on the boards of various community organizations. He emphasizes his record of bipartisanship in his campaign, supporting safer neighborhoods and a more efficient transportation system.
Lynn McBee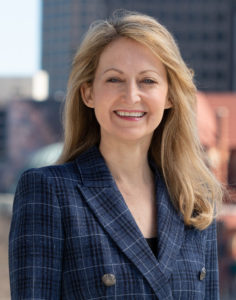 McBee is the CEO of the Young Women's Preparatory Network, a nonprofit organization that partners with public schools to build STEM programs for girls. Formerly, she worked as a biochemist researcher. She has also served on the boards of many nonprofits and organizations in Dallas. Her priorities are strengthening public services, making neighborhoods safer, and promoting economic development.
Regina Montoya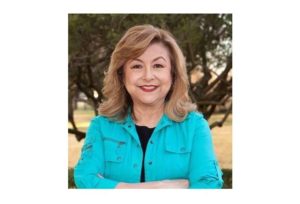 Montoya is an attorney who formerly worked as Assistant to the President under Bill Clinton. She was the Senior Vice President of Children's Medical Center, Vice Chair of the DFW International Airport board, and Chair of Mayor Rawlings' poverty task force. She has served in a number of other civic roles as well. Her campaign's top issues are citywide economic development and collaboration between public and private institutions that serve the city.
Miguel Solis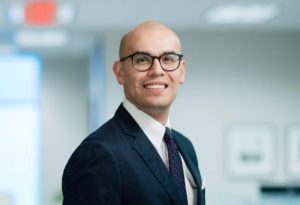 Solis currently serves on the Dallas ISD school board. Before he was elected to the board, he was a schoolteacher. The youngest person in the race, Solis has highlighted his energy and ability to bring new ideas to the table. His priorities include housing and transportation.
Jason Villalba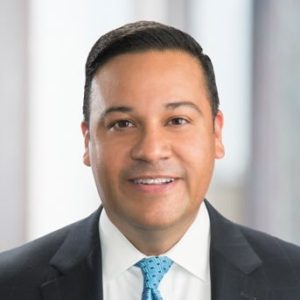 Villalba is an attorney who served as a State Representative from District 114 in North Dallas from 2013 to 2019, after losing to a challenger in the Republican primary. He has served on the boards of many Dallas organizations and practices corporate law. His top issues are infrastructure, public safety, and revitalizing South Dallas.
The election takes place this Saturday, May 4. In the likely event that no single candidate takes over 50% of the vote, a runoff between the top two candidates will be held in June.
Stay tuned to The Roundup for more coverage of pressing local issues!