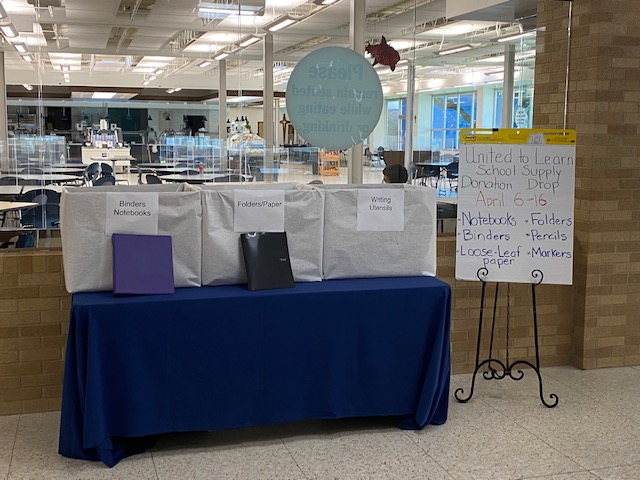 School supplies are a luxury that we often take for granted at Jesuit. We never have to worry about being able to afford basic supplies, and we (hopefully) never will. On the other hand, some of our under partner schools are not as fortunate; many of the students attending lack basic school supplies.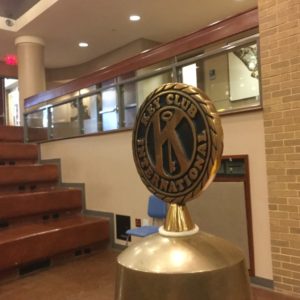 Because of this, Jesuit's Key Club – a student-led organization committed to promoting service in the community – will be holding a School Supply Donation drive from April 6th to the 16th. Bins will be located in front of the cafeteria. According to a survey conducted by United to Learn, our partner elementary schools need the following supplies:
-Notebooks
-Binders
-Paper
-Folders
-Pencils
-Markers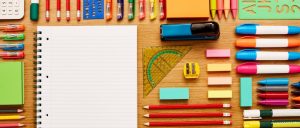 Mr. Vu and Mr. Ornelas, the two faculty leaders of Key Club, stated that "any spare supplies lying around at home could make an impactful difference in a student's life." If you're like me and have a mountain of old school supplies collecting dust, donate to Jesuit and contribute to this amazing cause!
Remember to check back to The Roundup for more service drive news!