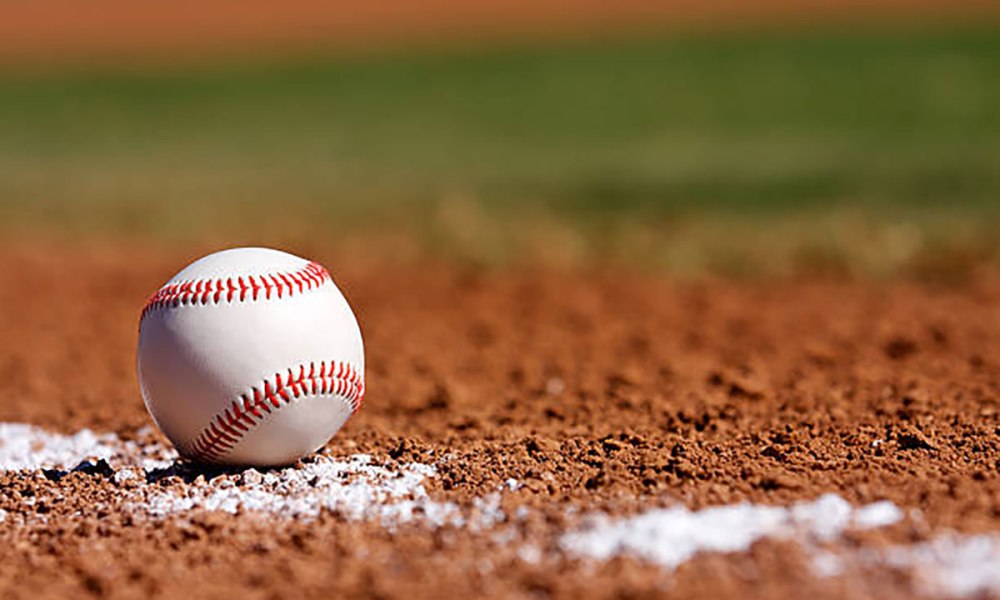 People ask me what I do in winter when there's no baseball. I'll tell you what I do. I stare out the window and wait for spring.
-Roger Hornsby
Tension is in the air, stadium lights are blaring, and the batter stands posed as the pitcher reels up. Suddenly the ball's flying–moving at lightning speed until a crack resounds from the bat's collision. The crowd starts up in a fervor as the batter sprints off towards first, then second, then third, and finally home. This is America's favorite pastime: Baseball
Tournament Recap
Jesuit's Junior Varsity Baseball team recently attended a tournament on March 2nd-3rd at Hebron, where they played a total of five games,  winning two against Colleyville Heritage (9-1) and Frisco Liberty (10-0), and tying against Southlake Carol (1-1). Additionally, they invited Hebron and other schools to participate in Jesuit's own Round Robin where the JV team lost against Prosper (1-6). However, they managed to swing a victory coming back and winning three games,  against Colleyville Heritage (11-9), Mckinney Boyd (10-0), and Rockwall Heath (2-0).
Player Commentary
An infielder on the JV Team, Tino Ramirez '20 explained:
"To prepare for the games, and their season in general, the JV team put in some intense weeks of training, knowing they had to bring their all to the game, and rigorously prepared for the event with Coach Pointer.  For the JV team, we have practice until six every day."
During the games, tensions were high but the Jesuit team felt prepared, and, as Ramirez continued:
"It was a tough first game, especially on Thursday and we did lose."
But they weren't finished yet.
"The next four games we bounced back and won all four, making it the only loss of the JV season."
They gave it their all and took home four games at the Hebron tournament, and three more at their own, showing the results of their hard training and dedication, and proving the strength of the Jesuit team.
"I feel like the JV team grew closer together and more confident of what we can achieve together," commented Ramirez.
The team came home for a well-deserved rest, and succeeded in their main goal.
Ramirez continued:
"There really is no prize or trophy for winning, it's just about playing in as many games as possible before playing against district."
The team is now further prepared for its upcoming games, ready to show the strength of Jesuit baseball.