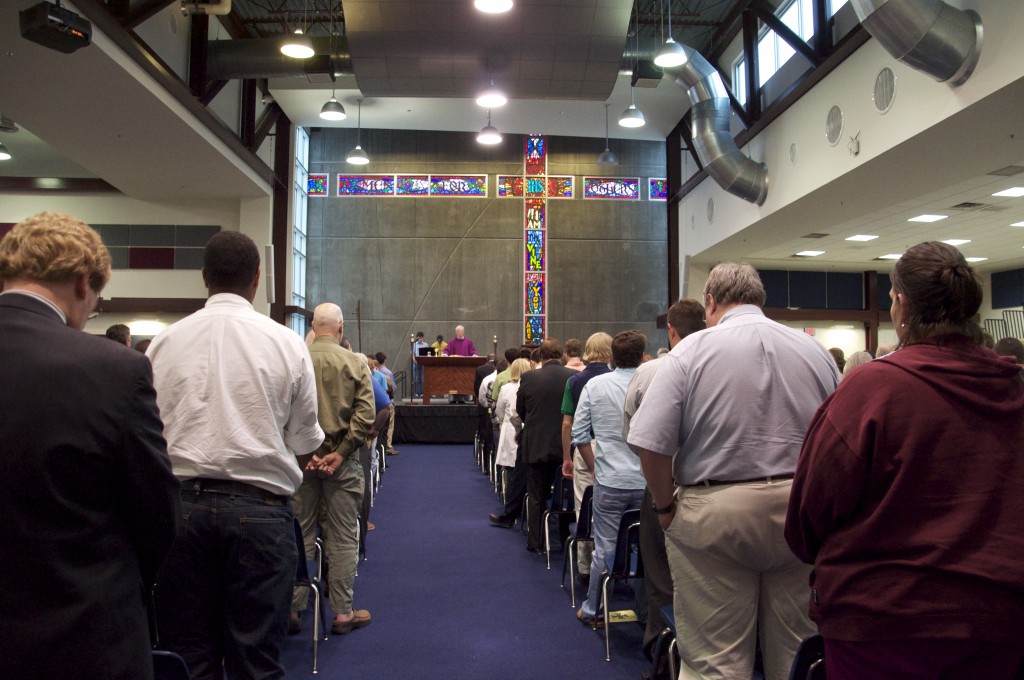 Junior year is widely considered to be a year of transition, not just at Jesuit but at high schools around the country.  It is a year when students begin to prepare for the next stage of their lives, a year when they look back on everything that marked their upbringings and look ahead to everything that will mark their futures.
It is a year when students assume a greater responsibility in their own educations. On one hand, the introduction of AP tests in many schedules demands a greater discipline to study outside of class. On another, students take charge of signing themselves up and preparing for the SAT and ACT.
These responsibilities are common among juniors at most American high schools. However, as junior counselor Paul McDaniel boldly reminded his students nearly a month ago at the junior class retreat, "Jesuit is not every school in America."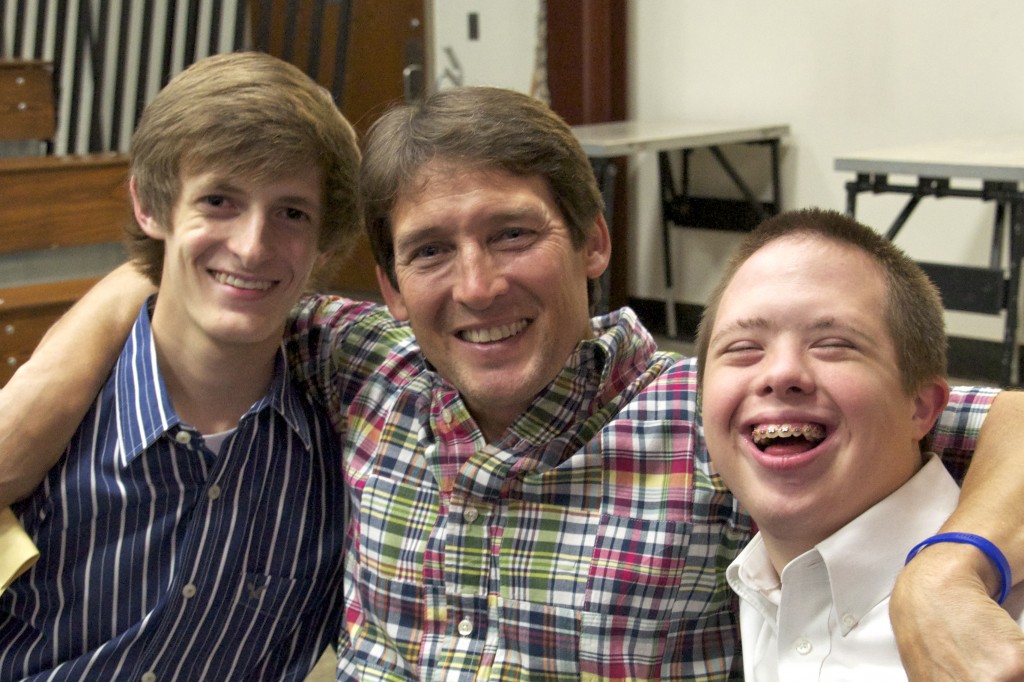 Indeed, as we hear repeatedly from our teachers, counselors, and administrators at Jesuit, there is more to being a junior at this school than what one can read off a College Board pamphlet. The Jesuit junior sees not only himself in his future but also others surrounding him, a basic awareness endowed upon every recipient of a Jesuit education.  We ask ourselves: How does one thrive as a man for others in his post-secondary career? How does he do so in his last year as a student in high school?
It is the latter point which was stressed most heavily at the annual junior class retreat and Cross Mass at Jesuit last month, April 20, 2011.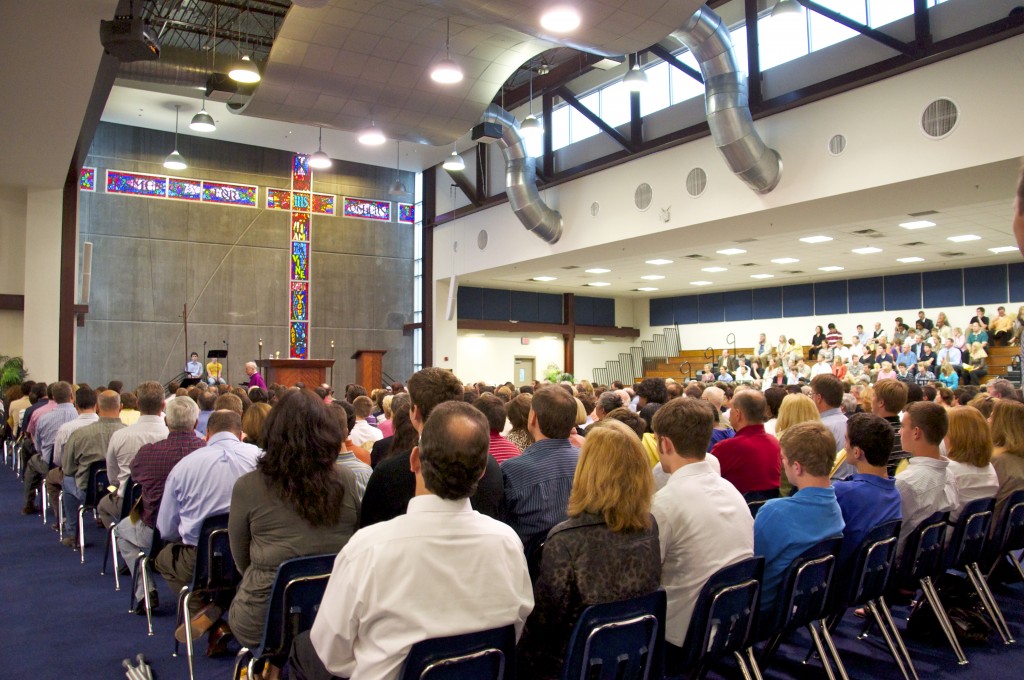 The retreat, like most Jesuit retreats, brought the entire class together for a morning and afternoon to reflect on community and responsibility throughout the junior class. This year students, faculty, counselors, and administrators alike converged upon Camp Copass retreat center in Denton, Texas.
Unlike those of freshman and sophomore year, last month's junior retreat featured speakers and activities geared toward "an understanding of the senior experience at Jesuit," observed junior Andres Garcia.
Students were introduced to senior counselor Jack Fitzsimmons who not only gave them advice about the junior-senior transition but also challenged them with three goals to remember and practice as they assume student leadership of the school, goals whose specifics will be spared out of respect for retreat experiences to come.
Later that evening, hours removed from the retreat, juniors accompanied their families to the Cross Mass, a defining hallmark of every student's career at Jesuit.
Labeled by junior counselor Dan Lingel as "the most solemn ceremony we have here," the Cross Mass is the culminating point of the junior year at which students receive their Senior Crosses, which symbolize their acceptance of leadership of the whole Jesuit community next fall as members of the senior class.
The night consisted of a complete mass, presided over by Father Postell. Being Father's last year, the experience was, Lingel noted, "really special."
In the middle of the ceremony, class counselors McDaniel and Lingel announced each junior's name and asked him to come forth to receive his cross from one of four members of the administration, faculty, and campus ministry.
In a near-silent reverence lasting upwards of 30 minutes, an atmosphere was created and sustained which the mother of this writer described after the mass as "humbling."  Junior Cole Enmon echoed this sentiment, "It's hard to believe that was the same group of guys that cheers at basketball games.  It was different from anything I've been involved with at Jesuit."
But perhaps junior Ben Cordell best summed up the day, from retreat to Cross Mass, when he said, "On one hand, I'm a little scared for what's expected of me next year. On the other, though, I can't wait."
Photography by Susan Hurley