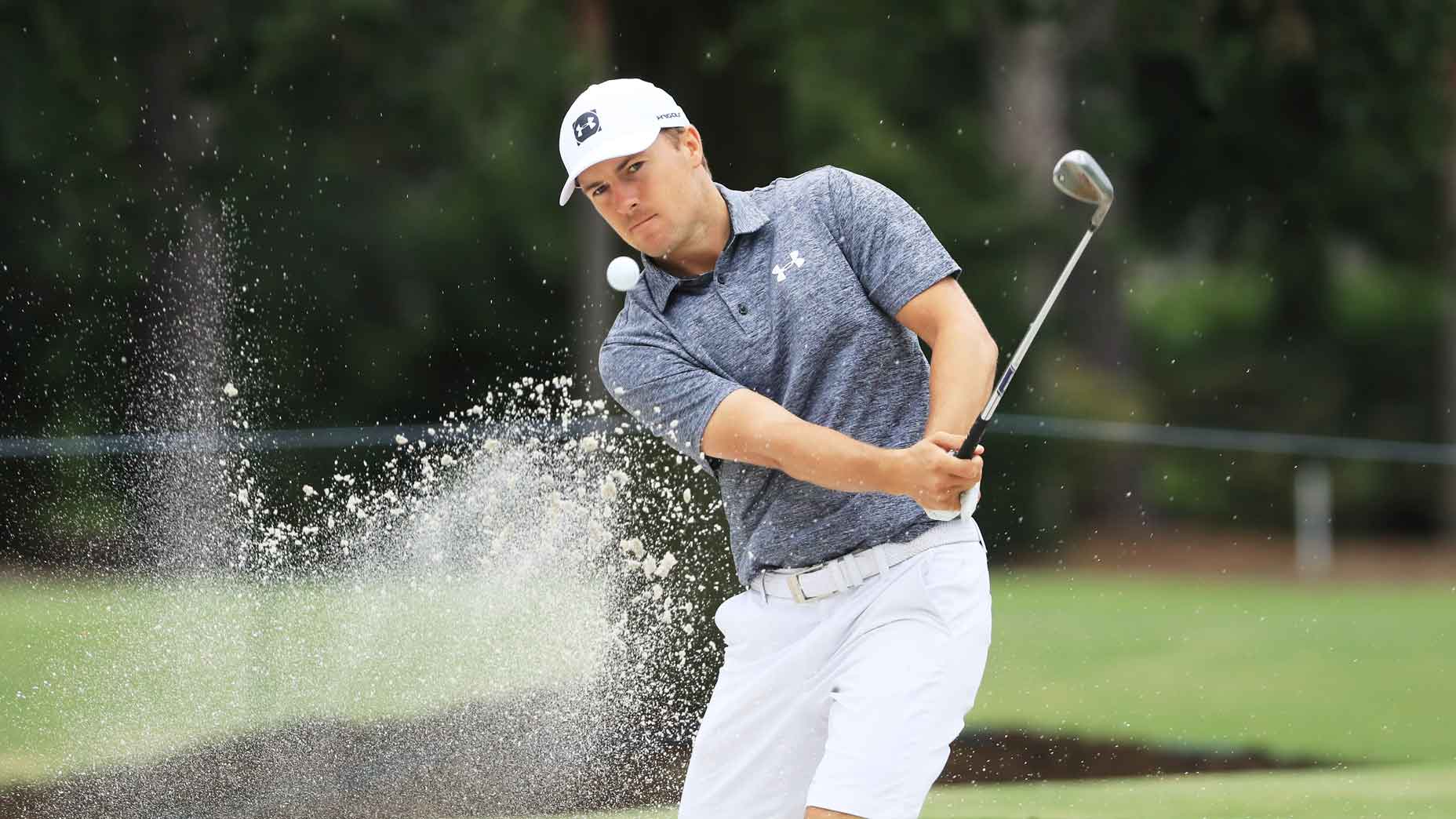 On Easter Sunday, Jesuit Alumni Jordan Spieth captured his 13th career win at the RBC Heritage tournament. His victory came after a terrible performance at the 2022 Masters, which saw him getting cut for the first time. Many had concerns for the 28-year-old golfer's career and how bad his slump was, but Jordan quickly rebounded from his performance at the Masters. Jordan's win at the Heritage tournament came as a surprise for many, including Jordan himself, who would say in an interview:
" There events you feel like you played good but not good enough to win, and I honestly felt like this was that week"
The Tournament
At the beginning of the tournament, it did feel like that type of tournament for Jordan Spieth. At the end of round one, Jordan finished -2, six-stroke away from the leader Cameron Young. But things would drastically change for Jordan Spieth for the best. After round two, it was -5. In round three, Jordan finished at -8. Some of the shots include a beautiful drive for an eagle on hole 15. In round four, Jordan came out strong with two eagles in the first five holes. The thing then started to go wrong for Jordan; he would have two birdies in the following holes. This included what looked like a save shot for Jordan to then miss the putt for a par. But Jordan got things together and finished the tournament with two more bogeys for the score of -13. This would cause him to tie with Patrick Cantlay. They would go into the playoff shots, and after a clutch bunker shot and a go-ahead putt to the hole, Jordan won the RBC Heritage tournament. 

This win seals his 13th career win, but it also comes as the first career win for Jordan as a dad. After this win, Jordan moved to 11th in the FedEx Cup ranking. If this is a sign that Jordan Spieth's career is turning around for the better, it is still unknown. Only time will tell if Jordan is making a comeback, but one thing is that things are looking good for Jordan. 
Stay tuned to The Roundup for more Golf coverage!