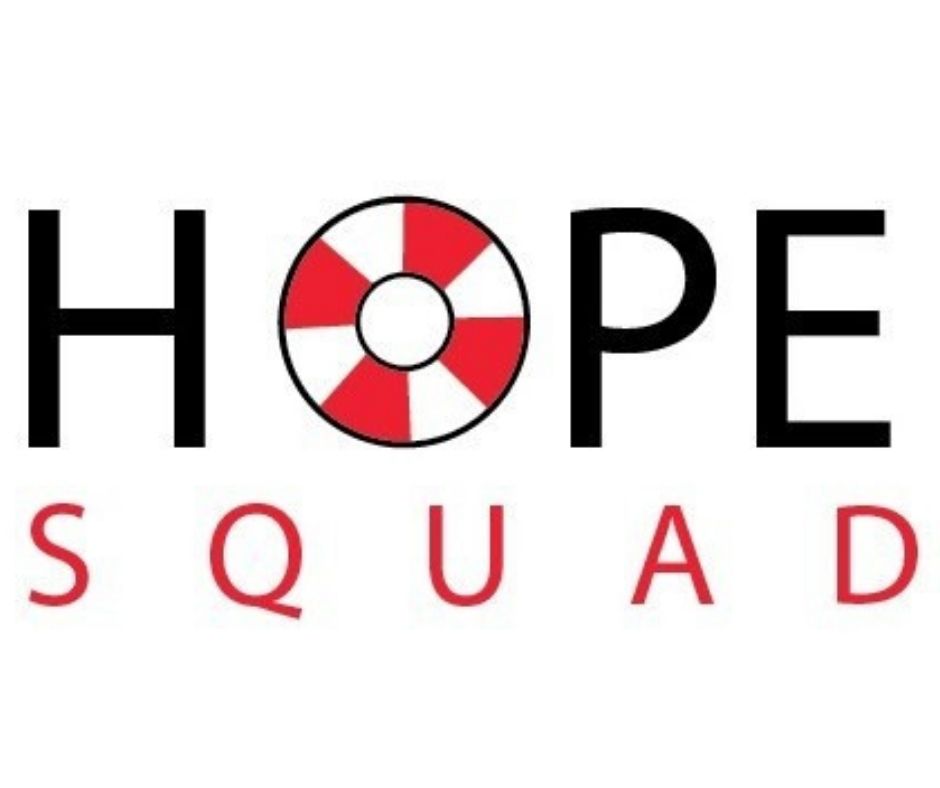 Over the past week, Jesuit students have noticed yellow pins on their peer's blazers. Part of the newest organization at Jesuit named Hope Squad, the goal  is to increase the inclusion and connectedness of students. Furthermore, Hope Squad is a program implemented across the country. Currently, it is in 950+ schools and 30 states. Students in Hope Squad are taught how to provide support, friendship, and encouragement to students who may feel isolated or bullied. By implementing Hope Squad, the goal is to shift the stigma about suicide and mental health awareness throughout the school.
By creating a peer-to-peer program that encourages mental health awareness, Hope Squad's goal is to change how students view mental health on their level, making Hope Squad different from other programs. As a result, this peer-to-peer program allows students to connect on their terms and then makes it easier to seek help from a counselor. By implementing this in Hope Squad we hope to see more student interaction in mental health and suicide prevention.
Currently at Jesuit, there are 15 members across the four grade levels. Mr. Marr, Mr. Ferguson, and Mr. Orneles all lead Hope Squad.
Interview 
I recently had the opportunity to speak to Mr. Marr about Hope Squad. Mr. Marr and I talked about the upcoming National Day of Hope. The National Day of Hope is on March 2nd, and Hope Squad programs across the country participate. On March 2nd, there will be activities raising awareness about our health and including awareness about our peer's health.
Mr. Marr spoke about the importance of changing the culture of mental health awareness, "You can't change a culture unless you are in front of the culture." On the National Day of Hope, it will provide an opportunity for students to learn about their peer's health as well as other things. We also spoke about the future collaboration between Hope Squads in the surrounding area. 
Stay tuned to The Roundup for more coverage on Hope Squad!