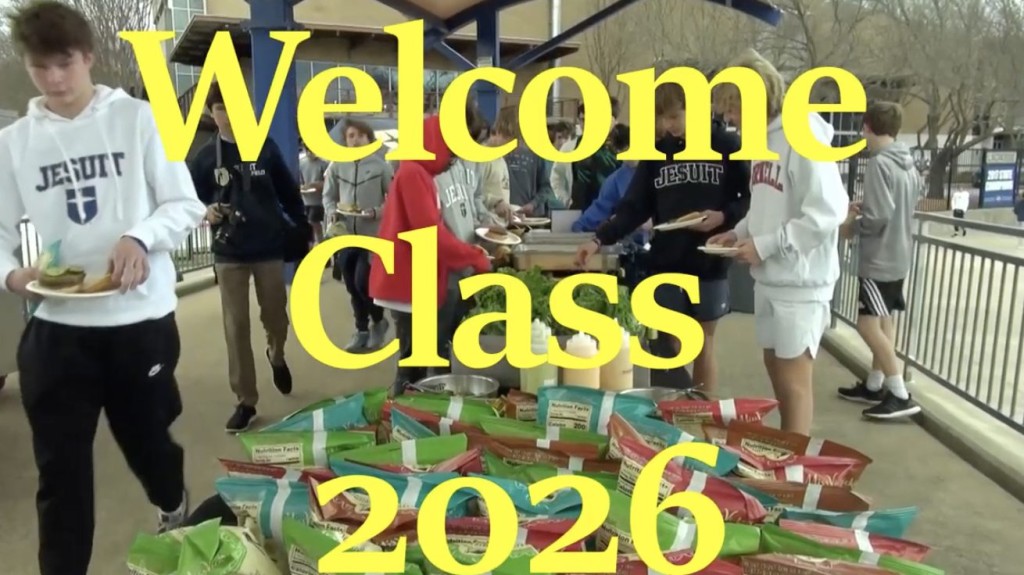 For many Jesuit students, little would make such an impact on their time at Jesuit as their first experience during orientation day. As the Jesuit gate opens for the incoming freshmen, there is an air of breathtaking anticipation yet nervous excitement for the four years to come.
On March 22nd, Jesuit offered an invaluable yet unforgettable experience for the incoming students filled with drinks, burgers, board games, shows, and an extraordinary dose of brotherly connection. As I sat down with Mr. Tim Host to recount the remarkable experience two days later, we discussed some of the more salient points during the 2022 Ranger Rally.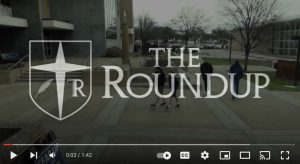 LJ: What led you to celebrating the Ranger Rally for the first time this year?
"The time between when students get their acceptance and when they have to enroll is around 3 weeks. They have received their decisions from a few schools, so they would have two to three good choices, and in the past, we haven't really done anything that would get them extra excited about Jesuit. We decided to throw a party, get them on campus, and let them meet their new potential classmates – Just have fun, and let them feel the anticipation for Jesuit."
LJ: That sounds like fun!
"Oh it was! I think the teachers that were there had as much fun as the students, you know."
LJ: Do you think this is a valuable experience for the incoming underclassmen?
"I think so, we had 285 kids who had signed up to come, which was amazing. I heard great reviews; a few people signed up and enrolled the next day, so I think it had a positive impact."
LJ: Are we still going to do the freshman family barbecue in the future?
"We're still doing that; that is a family barbecue. This event was just for students to provide a more immersive experience to give the kids a time to introduce campus life and certain things we hold near and dear."
LJ: What are you looking forward to improving in the future for the Ranger Rally?
"Gosh, this is the first time we did it; [jokingly] we made every mistake we ever could; the kids had a really great time, and the committee that put it together are meeting on Tuesday morning to talk about all the improvements and changes we could do next year – so definitely, we're learning a lot – it was successful but there's certainly a lot we can do differently.
Ending Note
Of course, nothing brings out the Jesuit brotherhood more than engaging in the welcoming and familial community within the campus. Historically, Jesuit is well known for making its newcomers feel at home, and I'd expect it to continue this longstanding tradition for years to come.