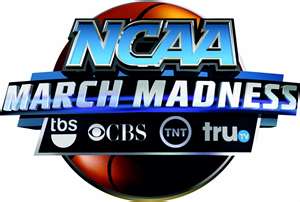 Attention Jesuit  basketball fans!
Click the link below to sign up now at ESPN.com
http://games.espn.go.com/tcmen/en/group?groupID=14029&entryID=167831
If you don't have an ESPN account they're free and easy to make.
Type in the following:
Group Name- Jesuit Brackets
Password- Roundup
Only one entry per person. The winner will be awarded bragging rights and a prize.
For more information, moodle Davis Bittner.