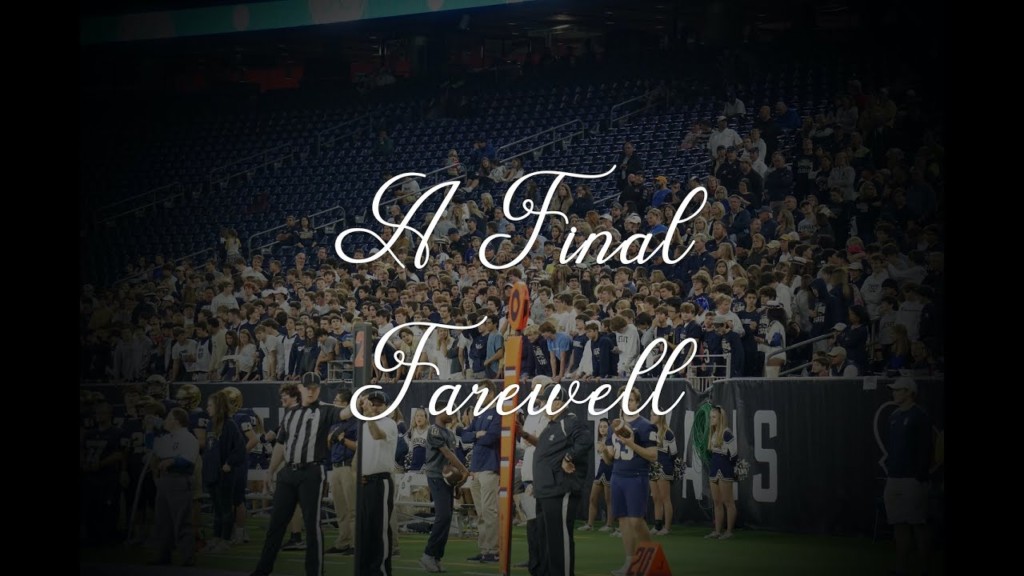 Hello everyone! It's been a while since I've written an actual article…
Anyway, for my last article, I think it would be fitting for me to give y'all one final piece of media– after all, that is my job.
This video is special to me, not only because I got to film a game at NRG Stadium in Houston, but it also reminds me of how much fun I had during the football season and during our historic playoff run.
Even though I'm making the video now, it was still super fun to reminisce on the fun times I had during my senior year, especially on all the trips to our football games. I could not have asked for a better year to be filming our team!
Anyway, that's just a short reflection from me. Hopefully y'all enjoy the video, and don't forget to smash the like button!
Your Media Editor,
Silas