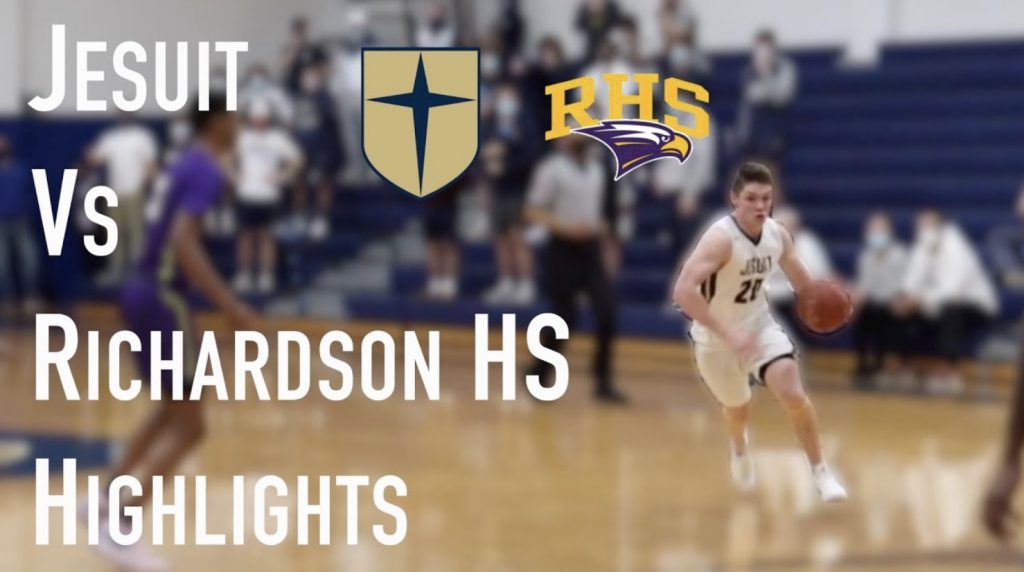 Jesuit makes a shot, but the ball bounces on the rim and doesn't make it. However, a teammate acts immediately and jumps with all his strength to push the ball back into the hoop, and it's in!
While this game wasn't a win for Jesuit, it sure was a memorable one with multiple trick-shots and great plays. Experience the exhilaration of this game in the video above, filmed and edited by Saad Zulqarnain '22.
Stay tuned to the Roundup for more sports highlights!