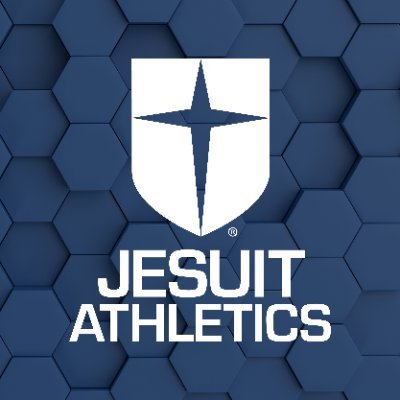 Through the pandemic, there have been obvious changes to sports at Jesuit. Seasons were canceled and some barely even got to start, but at the end of every season is the spring banquet. This year, some coaches are still trying to provide some sort of banquet for the teams, even though they cannot meet in person.
Soccer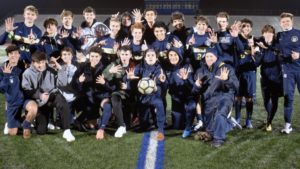 Varsity Soccer finished their seasons 5-7-3 and had 2 games left before the season came to a close. As for the end of season banquet, Coach Charlie Delong said, "We are going to do 3 virtual soccer banquets, one for each team about 30-40 minutes each. Each banquet will be similar in nature but specific to the team. When each "banquet" is assembled and ready to go, they will be posted online. Players and parents will be able to watch any time they want–one or all if they want."
Baseball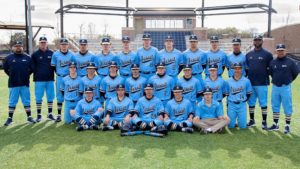 Varsity Baseball was off to a strong start, as they went 6-4-2 through their first 12 games, but had 24 games left before the season was canceled. They hoped to make a strong playoff run. About the banquet, Coach Brian Jones said, "Baseball will have a video for each team available May 21. We only played 2 weeks, so the videos will be short and the varsity video will concentrate on the Seniors."
We are glad that some teams can still hold banquets and celebrate their teams even during this difficult time! We hope you all stay safe and stay tuned to The Roundup for more sports news!